---
About This Past Weekend
Officially, Nashville received 4.47″ of rain. That is a lot. For radar estimated rainfall across the area, refer to the graphic below.
There is still one flood advisory out for Davidson County concerning the Stones River.
While we will not receive any additional rainfall today, you may still come across an impassible road. If you do find a flooded road, turn around don't drown.
Partly Sunny Skies and Temps Beginning to Rebound Now Through Wednesday
You may want a light jacket if you have any evening plans tonight. Temps are expected to drop into the low 60s to upper 50s overnight.
We also have a Dense Fog Advisory in place from 4 AM to 9 AM Tomorrow Morning.
Any fog we do see should life by the mid morning hours.
By tomorrow and Wednesday, clouds will have moved out leaving us with nothing but sunny skies. Temps will rebound even higher for those days with highs in the upper 70s on Tuesday and the mid 80s on Wednesday.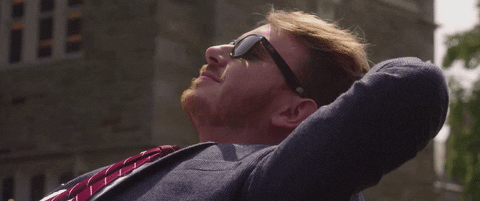 Rain Looks to Sneak in on Wednesday
And just like that rain chances look to move back in by the middle of the week.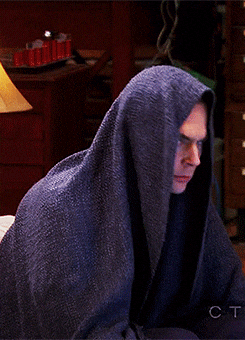 We should make it through the beginning of Wednesday evening rain-free, but after midnight showers will become fair game.
GFS Loop 6 PM Wednesday Through 1 AM Friday

There is mention of some thunderstorms overnight Wednesday and through the day on Thursday, but no mention of severe weather at this point.
Next Weekend Guess, Daytime Saturday and Sunday Appear Dry
While we do have some precipitation chances for Friday (more on this later), this upcoming weekend for now appears to be fairly dry. We still have some time between now and the weekend, but both the GFS and Euro are showing dry conditions from Saturday through Saturday night and maybe into mid-day on Sunday.
It would be nice to have a dry weekend considering the washout of a weekend we just had.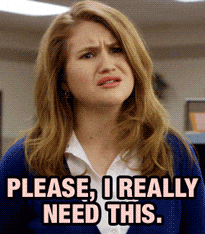 Keeping an Eye on Shower/Storm Potential For Friday Afternoon/Evening and Late Sunday Night
I just wanted to mention that we do have two apparent active weather chances to end the week and start next week. Right now, model uncertainties make it impossible to say any specifics.
For the Friday possibility, the GFS (which is the model I would typically show at this point) wants to keep us dry. While the Euro is taking a more aggressive approach. We are currently left out of any severe weather discussion by the Storm Prediction Center. If the Euro aligns with the GFS, then we probably won't need to keep an eye on Friday. However, if the GFS begins to align with the Euro, then we will need to begin to pay closer attention to Friday.
For the Sunday night possibility, once again, there are distinct model differences, but enough similarity that we need to keep an eye on this system. We are currently not included in any severe weather outlook by the Storm Prediction Center. However, the day 7 outlook (for Sunday) has the 15% probability of severe weather sitting just to our west. For this reason, and the set-up that the models are painting currently, we need to monitor Sunday night's severe weather potential as well.
There are still a lot of model uncertainties and things to be sorted out beforehand. Just note that there is severe weather discussion that will need to be closely monitored through the remainder of the week.
Our local NWS said it best in this morning's AM forecast discussion:
"so if ingredients line up a bit better, some strong to severe storms may be possible on Friday afternoon/evening as well as Sunday night. Not too concerned just yet as model agreement is weak, and will need more consistent solutions between the models to increase confidence in severe potential Friday and Sunday."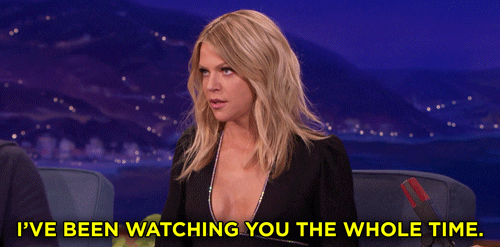 5-Day Pollen.com Forecast
---