---
More Afternoon Showers Today, Period of "Dry" Conditions Tomorrow
Showers have begun to pop-up across the Middle Tennessee region. If you have any afternoon or early evening plans, you may want to keep the umbrella handy just in case.
Luckily, any thunderstorms we see today should be weaker than those we saw yesterday. Nonetheless, there is always the possibility of damaging winds and small hail with these afternoon thunderstorms. I will also mention that localized flooding could become an issue for areas that have already received a lot of rain this week.
Once the sun sets, our shower and thunderstorm chances will greatly diminish.
For tomorrow, if you need to be outside at some point this week, the morning is the time to do so.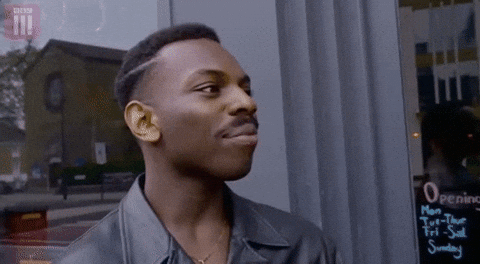 Winds could become a bit of an issue through the day with winds expected to stay in the 5 to 15 mph with gusts upwards of 20 mph. By Thursday evening, showers and thunderstorms, like the past few days, will re-enter the conversation.
Utilize your time outside Thursday morning wisely.
Keeping an Eye on Showers/Thunderstorms For Friday Evening and Saturday
Friday evening and Saturday look to bring back our severe weather potential.
GFS Loop 7 AM Friday Through 1 PM on Sunday
On Friday evening, we could see our first batch of severe weather.
The Storm Prediction Center currently has us in the "Marginal Risk" Category, which translates to a 5% probability of severe weather occurring within 25 miles of your location.
For our area, the main concerns appear to be damaging winds, hail, and localized flooding. These showers will carry over into the early AM hours on Saturday.
Our second, and possibly more "concerning" batch looks to come Saturday midday through the afternoon.
Right now, we sit just outside of any SPC Day 4 Probabilities.
There are still a lot of model uncertainties with this event, especially concerning the trajectory of the low pressure which will drive what type of event we see.
If the low pressure goes to our south, this will likely be a rain only event.

Note: most of the models are currently showing the low pressure moving right over us. This would mean more of a "rain only" type of event. Things change, so we are watching it closely as more models come into range.

If the low pressure goes to our north, we open the door for severe weather.
No matter which solution occurs, localized flooding could potentially become an issue. We have already experienced a very wet week with more rain on the way. By Saturday, the ground will be very wet, and any additional moisture could lead to some localized flooding. Due to the model uncertainties, our local NWS hasn't issued any Hazardous Weather Outlooks concerning this yet, however, it is mentioned in their morning discussion.
The NWS did mention this in their afternoon discussion today:
"Widespread 1 to 3 inches will be possible, which makes flooding the main threat for Saturday, especially for those areas that have already experienced rain this week."
Either way, we need to keep an eye on the severe weather potential for Friday night and Saturday afternoon/evening, especially the Saturday event. We will continue to update you with the latest information as it becomes available.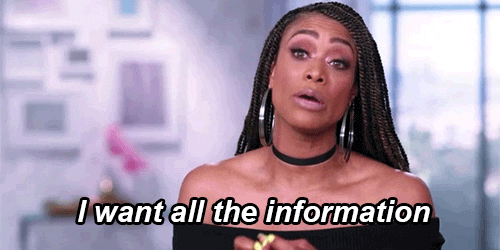 Sunday and Beyond: Cooler and Drier
After some possible AM showers on Sunday, we are expecting a little break from the constant rain. To start next week, most days should be filled with sunny skies. Temperatures are also expected to be around or below normal, meaning cooler spring-like temperatures for all.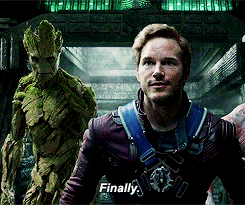 5-Day Allergy Forecast From Pollen.com
---