---
Dry Conditions For Everyone
Today was really hot … we even set a new record.
Today we set a record high for April 14, 89°, breaking the record of 88° set in 2006.

— NashSevereWx (@NashSevereWx) April 14, 2017
Our summer-like preview continues tonight into tomorrow. Overnight temps will only drop into into the mid 60s with highs tomorrow rebounding back into the 80s.
If you planned something for today or tomorrow outside, Mother Nature is providing you with some egg-cellent (sorry I had to) weather.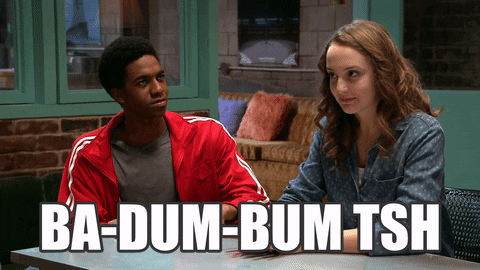 Showers Return for Easter and the Beginning of Next Week
Easter Day Forecast
Unfortunately, Mother Nature wants to begin bringing in showers by this Sunday. Right now, most models are showing us getting some precipitation throughout the day on Sunday. The exact timing of when that will start is still up in the air.
Here is an example of what one of our models, the GFS, is currently showing.
Most of our models, at this point, are showing this wishy-washy shower activity in the AM. It is hard to say whether or not we will actually see showers in the AM, or if they will hold off until later in the day.
The good news is that there probably won't be a whole lot of accumulation with the showers we see. The bad news is, you may want to begin considering an indoor backup plan for any outdoor activities you have planned.
Hopefully within the next 24 hours, when more models come into range, we will have a better idea of Sunday's shower chances.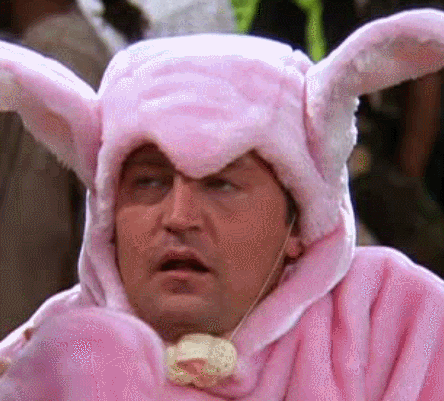 Rest of Next Week
Next week appears to be more of a rainy week than a sunshine week at this point. Multiple systems look to pass through the area; bringing some more showers each day.
GFS Model Loop 7 AM Sunday Through 7 AM Thursday
Right now, there is no talk of severe weather with any of these systems, just some non-severe thunderstorms. If that changes, we will let you know. Just expect for the beginning of next week to be muggy and dreary.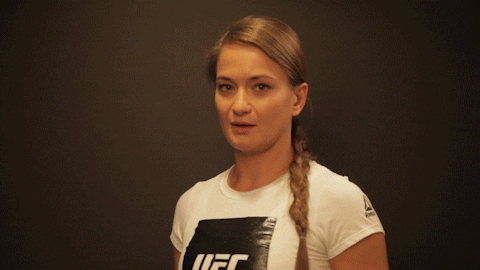 5-Day Allergy Forecast From Pollen.com
Pollen levels look to remain high over the next several days. Hopefully those showers next week will help to clear the air and provide minor relief. Until then, continue to keep the tissues handy.
https://giphy.com/gifs/parks-and-recreation-rec-tissues-9tYF7nkar0UxO
---