---
Warmer Next Few Days, Calm Pattern
NWS Nashville made a great point this morning:
"This is a remarkably uneventful forecast for April, with no severe storms or other significant wx through the next 7 days. After today, temperatures will be 5-10 degrees above normal each day."
Typically we will see rounds of rain sweep through, on the regular, sort of like the end of March. However, that doesn't seem to be the case just yet to start April.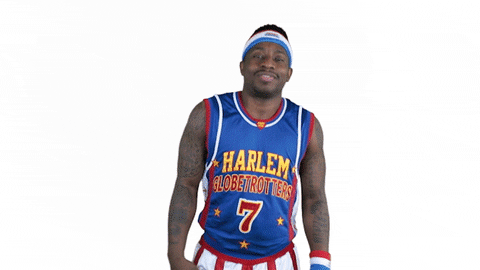 Tonight and Beyond
Mostly clear conditions will persist on Sunday and Monday before another cold front moves closer on Tuesday. This one, like a bad tattoo job, will wash out. A few showers and thunderstorms are possible, but no severe weather is expected.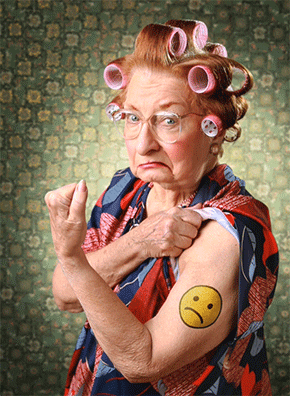 Another slight chance for a storm Thursday will arrive with a very weak cold front. Again, not much to worry about here. Otherwise, temperatures will be well into the 80s late next week!
GFS Model Loop Sunday-Friday
5-Day Allergy Forecast From Pollen.com
---