---
Clear Skies Tonight, Freeze Warning Overnight
Once the sun goes down tonight, our temps will cool off rapidly. If you plan to be outside at any point tonight, you are going to want/need a jacket.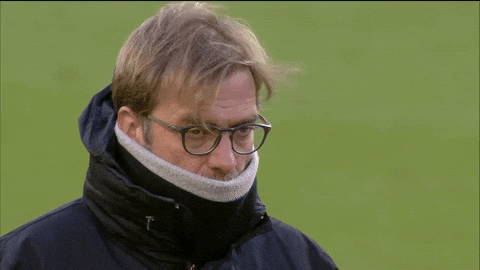 Freeze Warning From Midnight Tonight Through 8 AM Tomorrow

Temperatures will be extremely cold overnight, dropping down into the low 30s (even possibly below freezing). If you have any type of sensitive vegetation, you are going to want to either bring it inside, or protect it from these bitter temperatures.
You might even want the extra blanket as you head to bed this evening.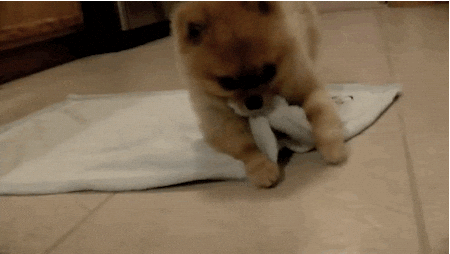 Chilly AM Start Saturday, Temps Rebound By the Afternoon & Into Sunday
Saturday morning will start off very chilly with temps near that freezing mark. Luckily, temperatures should rebound very quickly, reaching the 60s by noon.
Both Saturday and Sunday look to share plenty of sunshine with temperatures reaching the 70s both days. Need to be outside this weekend? Besides your allergies, this weekend looks phenomenal.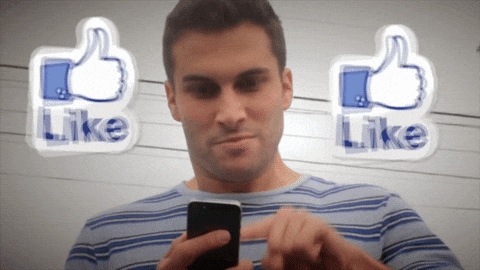 Showers Return By Tuesday
Sunny skies can only be short-lived in April; by the beginning of next week, we begin to turn back into the rainy April cycle. Our first dose of rain looks to come sometime late Monday night through the day on Tuesday
GFS Loop 1 AM Tuesday Through 7 AM Wednesday
There is a chance for a few thunderstorms with this system, but there is no discussion of severe weather at this point.
Sunny skies are expected to return for our Wednesday with yet another batch of showers by Thursday.
This far out, we can only rely on the models for so much, but just note that we could begin to transition back into that every-other-dayish rain cycle sometime next week.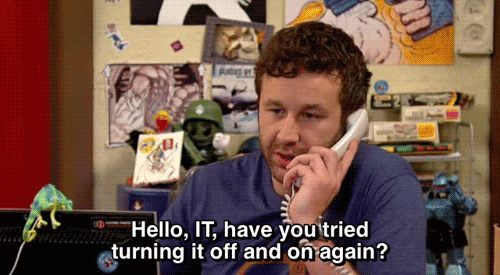 5-Day Allergy Forecast From Pollen.com
---