---
Mostly Cloudy Tonight, Plenty of Sunshine This Weekend
After the active weather pattern we've seen this past week, we will finally be getting a few pleasant weather days.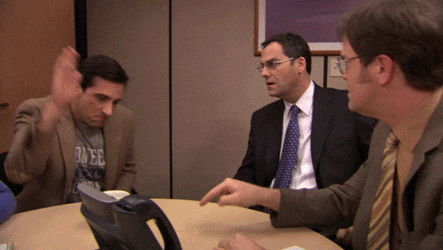 We still have that blanket of clouds overhead that will continue into the evening period.
Expecting for temps to fall into the mid 40s overnight, so you may want a jacket before heading out this evening.
By this tomorrow, expect for nothing but sunny skies for your daytime Saturday and Sunday. Temperatures will also rebound into the upper 60s on Saturday and upper 70s on Sunday.
Have weekend plans? They look to be rain-free and fantastic.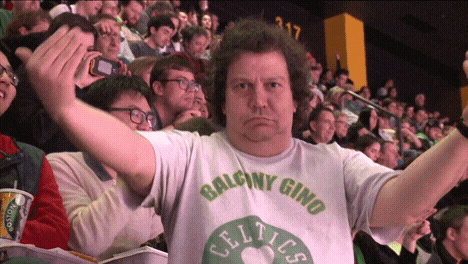 Next Week, Rain Will Return
By Sunday night, we *could* begin to see our first bit of rain for the week. Rain looks to hang around through the day on Monday.
GFS Loop 7 PM Sunday Through 7 PM Tuesday
Unsettled will be the key phrase as we head into next week. We could see some thunderstorms along with these showers on Monday, but no alarms about severe weather are sounding just yet.
To sum things up from our local NWS:
"An active and unsettled early spring type weather pattern will be in store for the mid state region thru at least Wed."
It's springtime folks, get ready for lots of rain and uncertainty.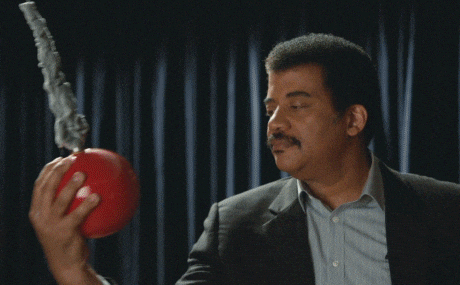 5-Day Allergy Forecast From Pollen.com
---
---