---
Sunny This Afternoon and Tomorrow
Those with plans today and tomorrow are in luck; Mother Nature has provided us with some fantastic weekend weather.
Current satellite imagery shows those clouds we saw this morning continuing to move out of our area, leaving us with some sunny skies.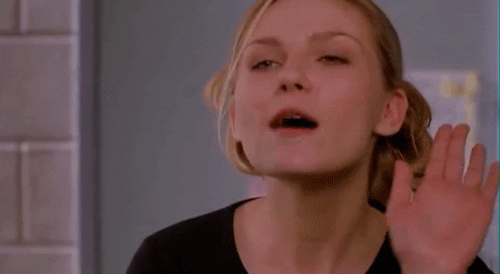 While highs today and tomorrow are in the 60s, today may feel a tad bit cooler thanks to the early morning cloud cover and our winds.
Today, expect for mild wind speeds around 10-15 mph throughout the day with gusts as high as 20 mph. These winds will be from our northwest, so it could feel a bit chilly when the wind picks up.
For our evenings this weekend, with clear skies comes a rapid drop in temperatures, so you will want your jacket before heading out the door.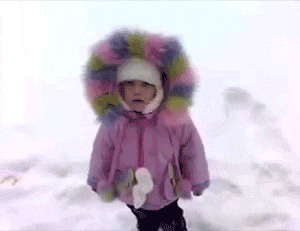 Luckily, overnight lows should stay above freezing this weekend.
Clear Monday, Rain Possible Tuesday, Clear Again by Wednesday
Monday will feel a lot like this weekend, but warmer. Highs on Monday are expected to reach into the mid 70s. We should start out sunny on Monday, but clouds should begin to filter in as we move through the day.
We do have a slight chance of showers Monday night, but the better chance comes on Tuesday. Still waiting on some of our short-range models to come into range for next Tuesday, but right now looks like we could see rain throughout the day into the evening.
GFS Loop 7 AM Tuesday Through 1 PM Wednesday
By Wednesday, showers are expected to move out during the early morning hours, leaving us once again with partly sunny skies.
Beyond That, More Showers to End the Week?
By the end of next week, we could see another round of showers and possibly thunderstorms. Different models are showing different things at this point; some say showers and thunderstorms, others think not so much.
http://giphy.com/gifs/i-see-3qdQnuA697ZXG
Given that this is still several days away, models still have plenty of time to change their mind, but just keep an eye on these shower chances to end next week.
5-Day Allergy Forecast From Pollen.com
---
---