---
Cool Tonight, Temps Shouldn't Drop Below Freezing
Skies remain somewhat sunny as clouds have begun to make their way into our area. Current satellite imagery shows these patchy clouds beginning to move into the Middle Tennessee region.
This is good news for our temperatures tonight. While we will drop into the 30s, we should stay above freezing overnight.
Other than needing a jacket before you head out tonight, another pleasant evening is in store.
http://giphy.com/gifs/jacket-sMoT7sVhwBebC
Showers Could "Rain" on Your Friday Parade
While outdoor temperatures will finally begin to feel more normal tomorrow with highs reaching the upper 50s, scattered showers look to hang around for the majority of the day.
NAM3 Loop From 5 AM Friday Through 7 AM Saturday 
We are not expecting a lot of new rainfall accumulation (up to 1/2″ is expected), it will likely be more of a nuisance throughout the day than anything.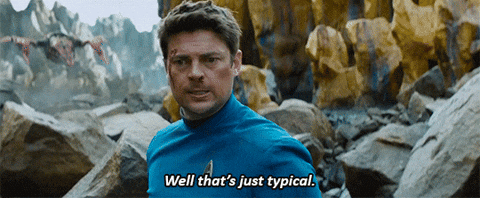 Additionally, we can't rule out a thunderstorm in the afternoon or evening; however, we are not expecting anything severe if a thunderstorm does develop.
Warmer Temps and Sunny Skies Return This Weekend
*Afternoon Update: You may notice that there is some "showers" on the Saturday icon at the top of the page. This is to account for the overnight part of Friday's showers. Showers should be gone by 7 AM on Saturday*
Good news for those with weekend plans, Friday's showers look to leave during the overnight hours. This will leave us with sunny skies by daytime Saturday. The ground still may be a bit soggy on Saturday morning, but that should be your only "worry" this entire upcoming weekend.
Highs this weekend will be much more "spring-like" with highs topping off in the 60s both days.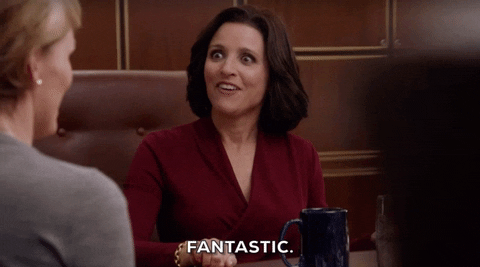 Next Week – Sunny Start, Another Chance of Rain?
Monday appears to start off with mostly sunny skies, but by the afternoon into the evening, we could begin to see our next chance of showers. Precipitation and maybe some non-severe thunderstorms are expected to hang out through the day on Tuesday and move along by Wednesday.
GFS Loop From 7 PM Monday Through 7 PM Tuesday 
5-Day Allergy Forecast From Pollen.com
http://giphy.com/gifs/things-washington-examiner-7O90ixNeLCC6Q
---
---