Bring on the Sunshine
Our somewhat chilly day will continue on with cool temperatures tonight and tomorrow morning (temps may even dip into the upper 20s during the early AM hours).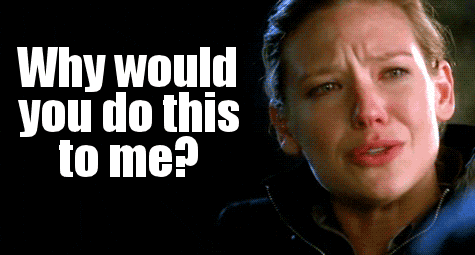 For those who don't like the chilly side, don't worry, temps will be right back up into the 60s by tomorrow afternoon and through the weekend.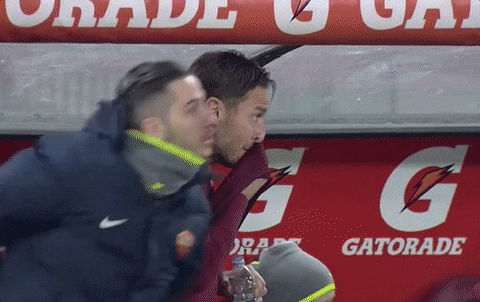 All in all, this weekend looks fantastic for any plans you may have. Clear skies on Saturday with maybe a few more clouds on Sunday. At night, temps will cool down very rapidly, so you will probably want a decent jacket if you plan to be outside for long periods of time.
Showers Return By the Beginning of Next Week
And just like that, our break in showers will be very short lived. By Sunday evening, we could begin to see several chances of rain that will continue at least into the beginning of next week.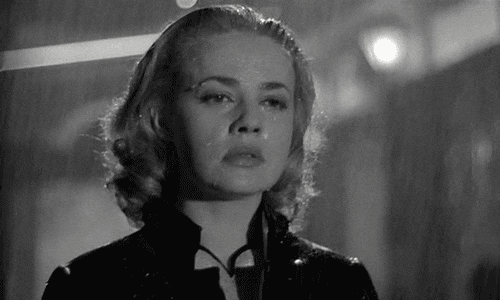 There is some model disagreement on whether we will see showers Sunday night into Monday, but most of our models at this point show us getting rainfall Monday night into Tuesday.
Here is the latest run of the GFS from midnight Sunday Night through midnight Tuesday Night displaying these shower chances:
On Tuesday we could see a few thunderstorms once again. We will have to see how the models play out over the next several days before we will get a clear idea on timing of these showers.
Latest on This Past Wednesday's Storms
Our local NWS office has been conducting several storm surveys over the past several days. Their latest preliminary findings can be found below.
Here's a map of the 5 #tornadoes we've confirmed so far from Wed morning 3/1; possible tornadoes in other areas are still being investigated pic.twitter.com/swpiGBRm8n

— NWS Nashville (@NWSNashville) March 3, 2017
You may also visit http://www.weather.gov/ohx/20170301 for more information about the event.
Finally….
This website is new, backed by a new host, and supported by a web professional. This means our web costs have tripled, and as traffic builds, those costs will quadruple. Our costs are monthly, just like yours are, so any monthly financial support we can get goes a long way. If you like what we're doing here and on Twitter, here's how you can help:
https://www.patreon.com/NashSevereWx.
If not, it's cool. We aren't going to hide our stuff behind a pay wall or anything. Thanks, y'all.