March 2017, Day 2 – Much Cooler and Calmer
Here's a breakdown on the tornado damage. Sorry about my sleepy voice. Been a long few days. –David
No injuries. No fatalities.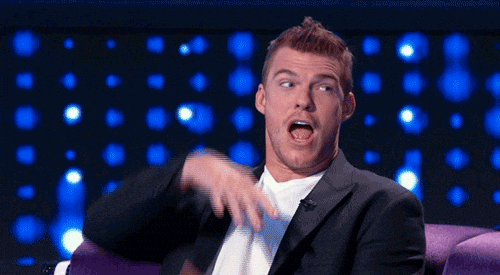 Temperatures will remain in the "near normal" category through tomorrow, until a rebound of warm, southerly air begins meandering towards us on Saturday. 60ºs are pretty nice for the beginning of March, and with how comfortable we have been, it is hard to complain.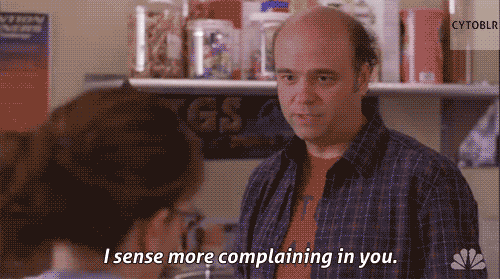 Going to Bridgestone Arena for the Preds vs. Blackhawks on Saturday? Your jacket is worthy of wearing…it'll be a bit chilly, especially if you sit rink-side.
Update on Storm Surveys From Yesterday and Today
The NWS in Nashville has been working tirelessly, alongside other officials, to assess damage and find out what kind of storms impacted different areas on Wednesday. The latest graphical information is below, but for more detailed information, please visit weather.gov/ohx.
Today, groups are headed out to survey damage in these three locations:
Moving Forward, More Spring-Like Weather
After the warm air vents open up on Saturday, we can expect temperatures to continue climbing into next week. Rain chances return ever so slightly on Monday, but Tuesday is the day we have our eye on. An approaching cold front will spark additional showers and thunderstorms. There is substantial spread in all models right now, but severe weather does not look to be a huge worry factor at this time. While some directional wind shear may be present, there does not appear to be enough CAPE or "storm food" available. However, like with any cold front in late winter/early spring, we will keep a close eye on it.
GFS Model Loop Next Monday-Wednesday
Finally….
This website is new, backed by a new host, and supported by a web professional. This means our web costs have tripled, and as traffic builds, those costs will quadruple. Our costs are monthly, just like yours are, so any monthly financial support we can get goes a long way. If you like what we're doing here and on Twitter, here's how you can help:
https://www.patreon.com/NashSevereWx.
If not, it's cool. We aren't going to hide our stuff behind a pay wall or anything. Thanks, y'all.