Mild Weather Pattern Continues Through Friday
A Look At Our Temperatures to End the Work Week
With highs through Friday expected to be in the 70s, we do have the possibility of breaking a record to finish the week.
The forecast high for Friday is currently 77°. The standing record on February 22nd all the way from 1890 is 77°. So, with our forecast high being so close to the current record, I'd keep an eye on Friday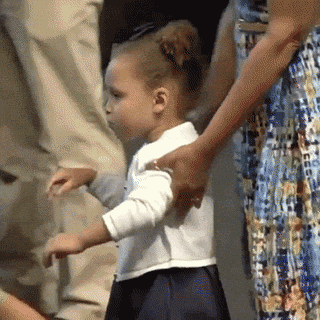 Mostly Cloudy, Maybe Some Sun 
Through the remainder of the week, besides our ridiculously warm temperatures, there will not be a whole lot occurring. Each day, expect for mostly cloudy skies, but I wouldn't be surprised if we get the sun to peak out a few times between now and Friday.
Also on Friday, get ready for some blustery conditions ahead of the afternoon/evening showers. Winds are expected to be in the 10-20 mph range with gusts upwards of 35 mph possible.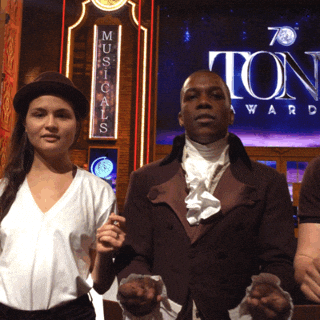 Showers and Storms Possible Friday Afternoon/Evening
Now to the more "interesting" part of the week. Right now, the Storm Prediction Center has us in the Marginal Risk category (think 1 on a 0-5 scale) for severe weather on Friday.
Expecting rain and storms Friday. Storm Prediction Center has a low risk of severe weather for us; worst of it expected well to our north. pic.twitter.com/PWUSCgXiwk

— NashSevereWx (@NashSevereWx) February 22, 2017
For the general timing question, we could begin to see showers and thunderstorms as early as Friday afternoon. However, most models seem to show the main line of showers (and where the severe thunderstorms would likely be if we get any), not moving through until the late evening hours.
Latest run of the NAM displays this line moving through during the late evening hours.
06Z NAM Run From 3 PM Friday Through 9 AM Saturday 
While most of the severe stuff appears like it will stay to our north, we will be keeping a close eye on this system over the next several days. More models will come into range over the next 24 hours, which will bring us more guidance on how Friday will play out.
For now, most afternoon plans and possibly early evening plans *may* be okay, but timing can always change by Friday.
Much Cooler Weather Pattern This Weekend
Seasonal temperatures return for a short time this weekend; we may even reach that below freezing mark on Saturday night. This weekend looks great with mostly sunny skies each day.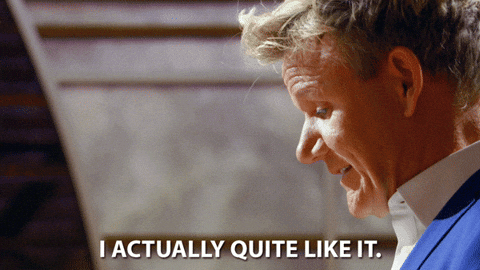 Warmer temperatures and more rain chances return next week.
Current Radar
This website supplements @NashSevereWx on Twitter, 

which you can find here.