Warm Temps Hang Around, Minor No-Worry Shower Chances All Week
Potentially Record High Temperatures This Week
Not only will our high temps stay in the 70s throughout the week, we do have a couple days that we could tango with the current record.
Today, we came close to the record of 78° which occurred in 2014, but we ended up a degree short. So no new record for today.
We hit 77° at BNA a few times this hour. Awaiting official word on the high temp. The record for this date is 78°.

— NashSevereWx (@NashSevereWx) February 20, 2017
Another day we could see a potential record breaker is Wednesday. The current forecast high is 73°, with the record for February 22nd being 74° which occurred all the way back in 1897.
Even though our other days may not be as close to their daily record, it will still feel like the calendar should read April/May not February this week.
What About All of Those Rain Chances This Week
Here is how the 06Z run of the GFS currently has the week looking like from midnight tonight through 12 AM Friday.
As you can see, there are several chances of us seeing some showers this week.
Our first chance will come tomorrow, and this chance looks to be the most "promising". One of our short-term models, the NAM 4, has showers hanging around our area through a good bit of the day Tuesday and continuing into the overnight period as well.
06Z NAM 4 Run From Midnight Tonight Through Noon Wednesday
While this model might make it seem like we will get a lot of rain, we will not. Scattered showers throughout the day will only lead to under 1/2″ in total accumulation. Tomorrow will be one of those days to keep the umbrella handy.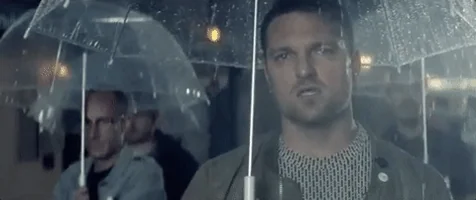 Luckily, no severe weather is expected with this system
About the Wednesday Through Thursday Rain Chances
In the quick look forecast at the top of the page, Wednesday/Thursday have a 20% chance of showers. For the most part, the showers on Wednesday, if we see any at all, will be leftover showers from the system on Tuesday. Some models want to bring some showers on Thursday, but those chances look to be minimal at best.
The more noteworthy mention about Thursday evening, however, will be the wind. Ahead of the system on Friday, we could see sustained winds of 10-15 mph with gusts up to 30 mph overnight Thursday into Friday.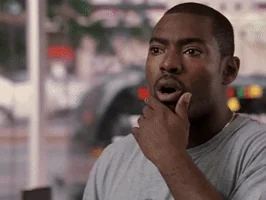 Keep an Eye on Friday
Here is what our local NWS had to say about Friday in this morning's discussion:
"By Friday afternoon, we could have some gusts 25-30 mph. A fairly deep sfc low will lift northeast toward the Great Lakes region as a shortwave trough swings to a negative tilt orientation during the day on Friday. Both the GFS and Euro have backed of the precipitation this far south of the system. Still, if we can get enough lift, there will be some instability and shear in place for a couple of storms which could be strong."
Right now, the GFS does not show us getting a lot of rain. The models have flipped back and forth about this event, which is why we need to keep an eye on it. Latest model runs appear to show the majority of the severe stuff staying to our North, but we do still have a few days before Friday that things could change.
Keep Friday in the back of your head for now, we will keep an eye on it and let you know if the severe threat shifts more towards us.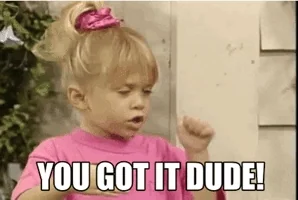 Current Radar
This website supplements @NashSevereWx on Twitter, 

which you can find here.