Warmruary Is Back, Y'all
All these temps will be close to record highs, running 15° to 20° above the average temp for late February.
Let's unpack those rain chances from the crap-app posted above.
Rain Chance #1: Tuesday. Maybe a Little. Weather Models Inconsistent.
Models remain inconsistent in predicting this event. One model (the GFS) thinks most of the rain will go south of us. The other model (the Euro) also has most of the rain south of us, but thinks we will get some rain during the day. The NAM3 model is getting into range (it's posted below, looking at the wee hours of Tuesday morning through lunch), and it too has very little/no rain for us. It'll be a cloudy day for sure, but for now (check back on this) my gut says only a small amount of rain Tuesday.
Rain Chance #2: Wednesday/Thursday – Drizzly Stuff
This is just some cloudy, messy drizzly stuff. Nothing significant, and should be less than 0.1″.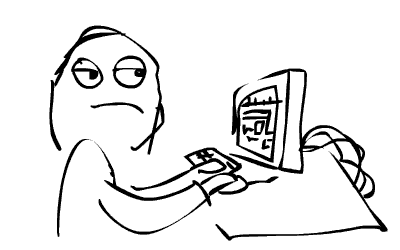 Rain Chance #3: Friday Rain/Storms? The Only Really Interesting System
This is five days away, hiding in voo-doo forecast land, so we can only make some general statements about it and still maintain intellectual integrity.
A cold front will finally dig across Middle Tennessee Friday.
Models think there will be storm ingredients in place as that cold front approaches. Shear, and maybe a little instability may make thunderstorms and will make it rain: around 0.25″ to 0.5″.
There is severe weather potential, but the concern level is low. Although there will be plenty of shear to make some big storms, the relative lack of instability (measured by "CAPE") currently predicted by the models will not give the storms the fuel it needs to sustain a severe event. Keep checking back on this. Remember, forecast accuracy on this stuff 5 days away isn't great, but it will improve as we get closer to the event.
For now, Friday's "storm" event looks to be a high shear/low CAPE event, like this: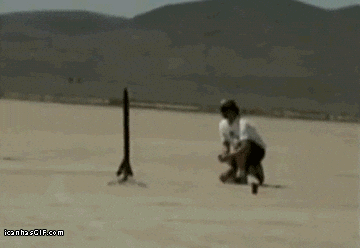 Next Weekend: Cooler
Clearing. Upper 40°s early, upper 50°s in the afternoon, which is still pretty mild for February.
Current Radar