Current Radar
A Quick Look at the Next Several Days
Mostly Clear Tonight, Transitioning Into a Wet/Cloudy Weekend
Just like that our temps have jumped back into the 60s and are here to stay for the next few days. Mostly clear skies expected for tonight. Continuing into tonight is our main story line of our gusty winds.
Winds through the rest of the evening are stay in the 10-15 mph range with gusts up to 25 mph possible.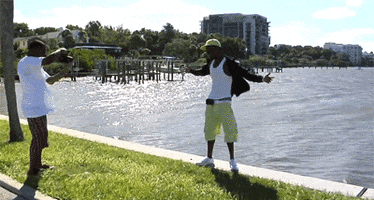 We should begin to see these winds die down after midnight, which means they will be alive and well through any evening plans you have tonight.
About Our Rain Chances This Weekend
We do have a chance of rain starting later tonight that will continue through the entire weekend. Most models don't really show much of any rain until maybe Saturday morning (but even then, maybe just a drizzle here and there).
Generally speaking, Sunday does appear to have the "better" chance for us to see some showers.
Latest run of the NAM 4 has the weekend playing out something like this:
NAM 4 run from 3 AM Saturday Through 6 PM Sunday
Models still don't have a great handle on what to expect this weekend, Saturday appears to be a lottery type day were some of us may see some showers while others of us may not.
Sunday we are expecting for a cold front to move down through the area, so we could see more of a line of showers develop (as shown by the loop above). Luckily, we are not expecting any widespread severe weather at this time for Sunday.
I wouldn't cancel any plans that you may have this weekend; just have the rain gear ready to go and hope you don't win the rain lottery.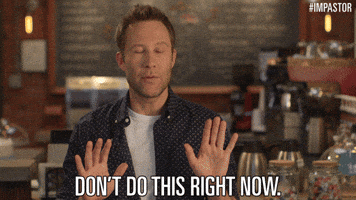 Next Week, More Sunshine
Models have lined up fairly nicely for our forecast of next week. The majority of the week appears to be fairly dry with Tuesday Night into Wednesday being the only time frame that we may get some showers in.
Temps will hover around that just slightly above average area with highs next week expected to stay in the 50s.
This website supplements @NashSevereWx on Twitter, 

which you can find here.