It Didn't Stick
Evaporative cooling lowered freezing temps enough by late this morning to change the rain/mix into big, wet flakes. Unless you were at elevation, it fell and melted. Temps have been well above freezing all day.
@NashSevereWx heavy snow flakes in the hillwood area. Nothing sticking pic.twitter.com/3snXvrjZy2

— Robert Cowan (@robert_cowan12) January 29, 2017
That may chance after midnight.
Temps Below Freezing Overnight; Special Weather Statement for Hazardous Monday Morning Travel
The roads are already wet.
Expect very little additional precip tonight. The HRRR model, running through 7 AM Monday morning, shows the lack of any meaningful additional precip:
Temps will fall below freezing sometime after midnight. The official forecast says we'll freeze soon after midnight, which is supported by the GFS model. However, there is no consensus: the HRRR model doesn't think we'll hit the freezing mark until 6 AM (and then, only briefly). The NAM4 model doesn't even think we'll make it below 32° at any time overnight.
All indications are that we will be above freezing by 9 AM, if not before.
Despite this uncertainty, concern for slippery roads and black ice prompted NWS-Nashville to issue this Special Weather Statement. Notice the concern is for bridges, overpasses, and untreated secondary roads.
Quiet, Warmer Weather Week Ahead…
…Shenanigan Potential Late Thursday Night (& Maybe the Weekend)
The GFS and Euro models disagree rather dramatically, with the GFS thinking we may see another shot of a rain/snow mix (and the Euro thinking not). Confidence in this is so low, I almost didn't mention it.
Next weekend appears even more uncertain. The GFS drags a pretty intense front through here and gives us some rain, while the Euro thinks the front will be weak and the weather will be quiet. It's just too far away to be known.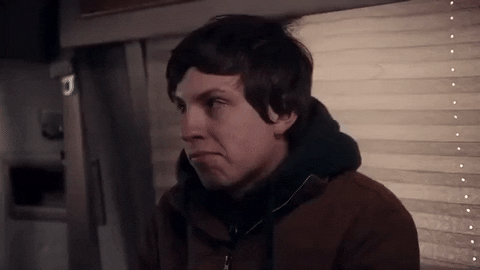 Current Radar