It's Just Rain
Rain is moving through this morning. Some radars are coloring it as snow; others as rain. We aren't worried about it.
Overnight, temperatures never really approached freezing, staying mostly in the upper 30°s. Here's what they were just before 6:30 AM:
Regardless of rain/snow, personal weather stations around town confirm it's too warm for anything to freeze. pic.twitter.com/dNBytYAHP5

— NashSevereWx (@NashSevereWx) January 29, 2017
This morning, those temps remain far away from freezing, and as I write this at 6:44 AM, temps will start rising closer to today's high of 44°.
NWS-Nashville put it best: "So, as the first wave of light precipitation develops this morning, it will be in the form of melting snowflakes quickly going to all light rain."
If you're snow-hopeful, despair.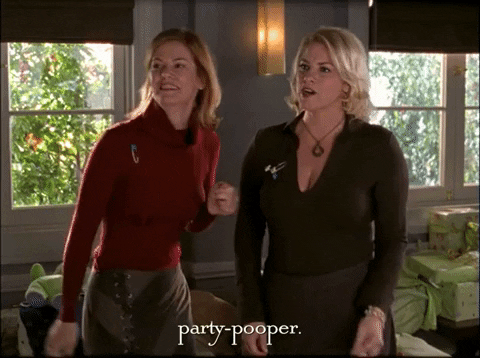 The most precip we are likely to see today is swinging through this morning as rain. Watch the HRRR model illustrate the narrow, scattered, light pockets of rain this afternoon (green) and snow (blue) tonight:
The is snow potential is to our east (0.5″ to 1.5″) on the plateau, but no accumulating snow is forecast for us.
We may see a few flakes flying tonight. A relatively warm ground will cause snowmelt. Temps aren't expected to get far enough below freezing — assuming they even get below freezing — to cause wet roads to freeze.
Dad called and said be careful on any bridges and overpasses, and especially in Joelton and on 840 near Fairview. Just in case.
Boring Weather Ahead
We could talk about the quasi-stationary front near the end of the week, but nah.
Next Weekend Guess – Maybe Some Rain
Remember this is a "guess" because forecast skill in the 6-7 day range isn't good.
Weather models say a front will be draped across Tennessee Saturday and Sunday, setting off some light rain showers off and on. There will be a warm side and a cold side to the front; maybe we could mix in some snow with the rain Saturday night. The latest run of the GFS model creates a weak surface low over Alabama, which would be good for a little snow for you snow lovers here in Tennessee.
However, the Euro model has kind of an entirely different idea. It too has precip, but it's all rain.
Do not get excited, snow fans, because your little brother may come by and steal your big moment. Again.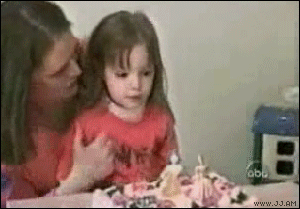 Current Radar