Current Radar
Quiet Conditions Over the Next 24 Hours
Tonight, lows will drop into the mid 20s; it will be chilly overnight into early tomorrow morning. Sunny skies return tomorrow with highs reaching the upper 40s.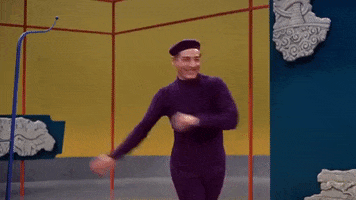 .
Sunday Snow? Will it be Cold Enough?
There appears to be two times Sunday we could see some snowfall, with each having its' own characteristics.
Snow Chance #1 – Sunday AM through the day
It will be cold enough Sunday morning and if our moisture source arrives in time, we could see some flurries fall from the sky. Highs on Sunday are expected to reach into the 40s, so once the temperatures hits above the freezing mark, any snowflakes we could've seen will turn to rain. Even if we get some snow in the AM, it will melt due to our temps warming above freezing.
Snow Chance #2 – Sunday Evening into Overnight
Into Sunday night, temps will return to the below freezing mark, which will help out the snow production. However, our moisture source may move along by then, adding to our uncertainty.
General Takeaways:
Not a lot of accumulation is expected, we more likely to just see scattered snow showers. GFS shows this trace of snow at best:
As per usual for predicting snow, it is complicated. We will continue to watch the models, but it will really come down to if it is cold enough to get snow while there is a moisture source still present.
The Sun Returns Next Week
Temps will attempt to glide back to above average by Tuesday, but a passing cold front on Wednesday will bring those temps back down to seasonal. Sunny skies expected to start the week with a slight chance of some no-worry showers Tuesday evening.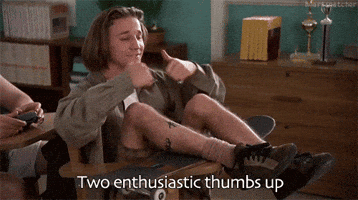 This website supplements @NashSevereWx on Twitter, 

which you can find here.