Another Foggy Night
Locally dense fog remains possible beginning at midnight tonight lasting through the mid-morning hours on Martin Luther King Jr. Day.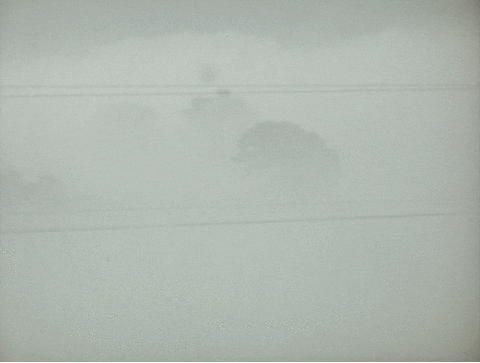 The main weather story Sunday night and Monday morning is the rain, ice, and snow in the Plains.
The HRRR model illustrates:
That wintry weather will not come here, but the rain will. The rain ETA has bounced between late Monday night and early Tuesday morning. Bet on Tuesday morning.
All weather models agree some rain will come in Tuesday. It does not look like a washout.
Temperatures remain unseasonably warm.
The cold air is bottled up to our north.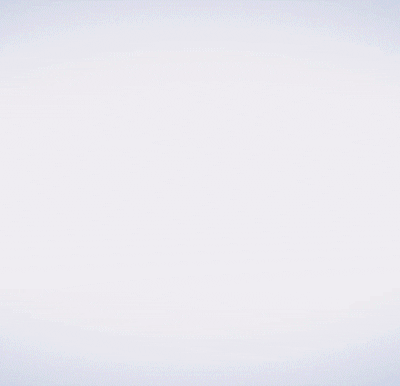 Even when a cold front arrives Wednesday, it will not really cool us off. The wintry, cold Canadian air remains far away this week:
Heavy Rain Possible Thursday/Friday
The Euro model thinks will have a heavy rainfall during this time, along with some potential for thunderstorms.
The GFS model, below, agrees on the rainfall:
The GFS model is not advertising any meaningful severe weather ingredients, but the Euro is suggesting there may be some storms. Right now, there's nothing to worry about. Just something to watch.
The Weekend Guess
Very hard to say. The GFS model wants to give us a little rain, while the Euro dumps a whole lot of rain on us Friday then clears us out for the weekend. If your crap app has a "chance" of rain, that's why. If it rains, Sunday night looks most likely.
Current Radar