Current Radar
Temps in the Upper 40s to Low 50s, Watch Out For Fog Tonight
While we were sleeping last night, that cold front we have been talking about passed through our area. This front helped to turn our winds, which are now out of the north/northeast.
The cold front is currently sitting just to our south and looks to stay there for the next few days as a stationary front.
So far today we have seen yet another sun-less day with periods of mist for some of us. Into our evening hours tonight, clouds will continue to hang around and so will those chances for some shower activity. The majority of these showers, however, will likely go to our north.
HRRR likes this idea, but tries to throw a few scattered showers at us through the evening hours.
The somewhat bigger story to talk about today into tonight is the fog potential. Due to our abundance of moisture and the fact that our winds have died down, we will have the perfect environment for some fog to develop through the evening into the overnight hours.
*Update as of 8:03 PM
Our local NWS issued a special weather statement this evening concerning the possibility of fog developing: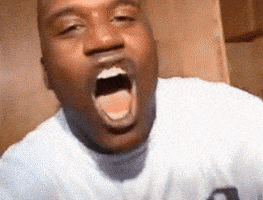 Holiday Weekend Looks A Bit Warmer Again, Rain Chances Linger
No real changes to the weekend forecast. Temps will warm just a bit from Friday and be fairly mild on Saturday and Sunday, but by Monday expect for our temps to spike back up again.
For those with outdoor plans this weekend, it will probably be dreary outside, but we are not expecting a complete washout on any of these days. Don't be surprised if you feel a drop or two here and there through the day, but any rain we see should move along fairly quickly.
The NAM below shows us the uncertainty that the models are having by keeping random here and there showers through the weekend.
Those to our north do appear to have the better chances of showers, but nonetheless we could see some scattered shower activity before the weekend is over.
More Rain Chances Next Week
Models appear to have somewhat of a better handle on the forecast for Tuesday and Wednesday. By next Tuesday, a slow moving cold front will be making its' way towards our area, bringing a decent shot of heavy showers with it.
GFS illustrates this slow moving frontal passage Tuesday into Wednesday.
It does appear that we could have enough instability to get some thunderstorms in the mix of these showers, but at this point we are not expecting anything severe.
After this, the models begin to diverge in what they think will happen. Even though we will have this cold front pass through, it doesn't appear that temperatures will cool that much; so the above average temperature streak will carry on.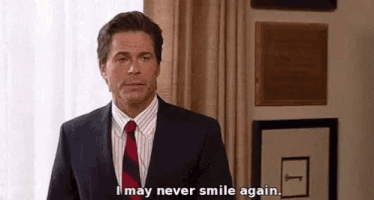 This website supplements @NashSevereWx on Twitter, 

which you can find here.