Current Radar
Frontal Boundary Takes One Step Forward, Two Steps Back
Update: An approaching cold front will spark shower activity later this afternoon and evening. Expect rain sometime around the late evening commute through the overnight.
Once the weak cold front passes to the south of our two-county area, it will establish itself as a stationary front for a bit across the southern TN border. Highs on Friday afternoon will be in the middle 50s, averaging about 15º cooler than today's high of 70º. Tomorrow night, warm air surges back into the region ahead of a warm front. Speaking of warm, check out this guinea pig: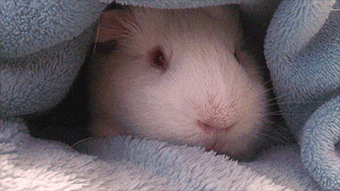 GFS Surface Temperatures Through Tuesday AM
All throughout this period, considering the front will be nearby, an abundance of clouds and some showers cannot be ruled out.
In addition to the warm front lifting through our region Friday night, some spots of dense fog could develop along the I-40 corridor.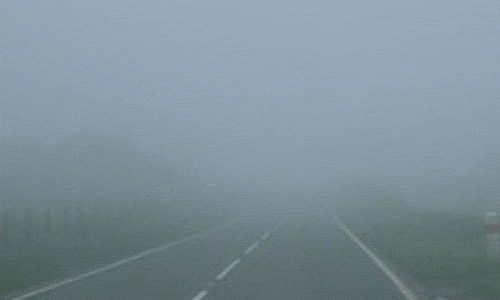 Rain Possible Each Day Through Next Week
Even as our warm front friend hangs out to our north, it still won't be far enough in proximity to cut out all rain chances. Still, lots of clouds will win out this holiday weekend, as will the chance for isolated showers.
By the middle of next week, an approaching cold front will be the "final push" to get rid of the dreariness. A good chance for showers and thunderstorms by Tuesday-Wednesday are in the forecast to account for the frontal passage. Beyond that into late next week, we should remain pretty warm with a quick return of southerly flow by Friday.
This website supplements @NashSevereWx on Twitter, 

which you can find here.