Current Radar
Rest of the Week, Showers Linger Around
This week's forecast continues to be an interesting one with a chance of rain really each day. Temps will stay much above average and even our overnight temps will remain fairly warm through the rest of the week.
On the rain factor, here are how two of our models see the week playing out.
First the NAM:
Now the GFS:
Both models show rain here and there, but the here and there does not line up with each model. The quick answer to this week is just to keep the umbrella handy and the rain boots on. Each day has its' own complications as to why this forecast just looks like rain everyday when in reality we will only see off and on periods of showers.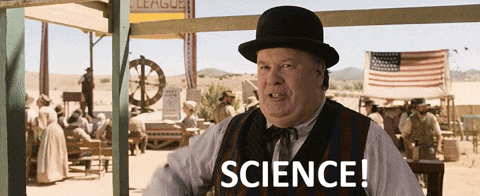 The Rest of Today's Rain Chances
After the rain this morning, most of the day has been pretty soggy here for Middle Tennessee. We still have a lingering chance of showers through the rest of the afternoon into the evening, but most of us probably won't see anymore rain. To be on the safe side, bring the umbrella along if you have outdoor plans.
The latest run of the HRRR lines up with this thinking. There could be a few scattered showers through the remainder of the day.
Looks like maybe a rain drop or two at best.
Then Thursday's Rain Chances
While we do have a chance of seeing showers through the day on Thursday, the "better" chance appears to be Thursday Night. A cold front will be making its' way down through the area and will likely have showers associated with it.
Instability appears to once again be lacking, so we are not really expecting any thunderstorms associated with this front.
And Friday's Rain Chances
So why do we keep these chance of showers through the rest of the work week? Well by Friday, that front we have been talking about will decide to stall over our area (NAM, GFS, and Euro seem to agree on this).
Now even if the front does stall over our area, this does not appear to be a washout. It will be just like the past few days with scattered showers here and there.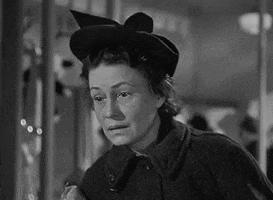 In conclusion, no real washout is expected this week. This week, even into this weekend, appears to be dreary with a chance of rain here and there.
This Weekend … Could Be Wet Too
Keep the rain gear handy as we head into this weekend; model discrepancies have left us with a chance of rain each day once again.
Not expecting a washout this weekend either, but the chance of showers will linger on.
The surface boundary that has helped keep our shower chances in the forecast towards the end of the week is expected the push northward Saturday into Sunday. GFS and Euro are a little more in sync this afternoon with the frontal boundary pushing northward on Sunday, but there is still a margin of error this far out. So, we could still see some showers Sunday.
Nonetheless, both days will probably be cloudy and soggy.
This website supplements @NashSevereWx on Twitter, 

which you can find here.