Warming Up: 29° Today, Still Below Freezing
Officially, BNA dropped to 8° this morning. A few personal/COOP weather stations around town went lower, 2° in Brentwood and 3° in Franklin.
Today's official high is 29°, but that's in the shade; most places exposed to the sun should go over freezing and evaporate/melt the snow. Shaded areas will have a more difficult time clearing ice/snow.
Ice you can see, and black ice you can't see, should still be an issue on many secondary roads tonight and in the morning. We will drop to 20° before the sun comes up Monday morning.
Warmer Through The Week 
We will trade Sunday's north winds for warmer south winds beginning Monday.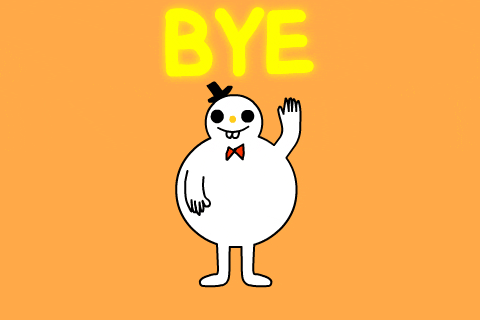 60°s On The Way, Windy Monday & Tuesday, Rain Tuesday Night – Wednesday
A warmer, steady breeze Monday will become an even warmer, strong wind Tuesday, with sustained winds Tuesday afternoon around 20 MPH, gusting over 30 MPH.
Rain is expected to start Tuesday night, lasting overnight into Wednesday morning, maybe lasting through the day Wednesday.
The GFS Model thinks there will be up to 1″ of rain, but expect less than that.
A few thunderstorms are possible. There will be plenty of shear/wind energy in place, but instability appears to be lacking. The Storm Prediction Center has (below) included us in its area of interest for thunderstorms for Tuesday night:

Right now, we aren't concerned.
Late-Week Rain Possible
"Minor disturbances" in the upper level winds "will continue to create chances for rain" through the end of the week. (NWS-Nashville's morning forecast discussion). Models do not agree on the "when," which is why your crap apps have 30% and 40% chances of rain Thursday, Friday, and Saturday. It won't rain the whole time.
If models start to show a consensus on timing, we will be able to make a meaningful thunderstorm forecast. Dewpoints will rise into the mid and upper 50°s during this time, which is usually a sign there should be enough "stuff" to make at least a few weak storms. Storm concerns right now are low.
The Weekend Guess
The GFS and Euro models show a warm and rainy pattern, but we cannot say "when" and "how much."
Current Radar