One More Night Below Freezing
We never officially got above freezing at BNA (high 30°), but remember, the official temp is measured inside a shade box. Sunlit areas very likely rose above freezing, aiding in snow/ice melt.
Ice you can see, and black ice you can't see, should still be an issue on many secondary roads tonight and in the morning. We will drop to 20° before the sun comes up Monday morning.
We get above freezing after 9 AM, where we will stay for the foreseeable future.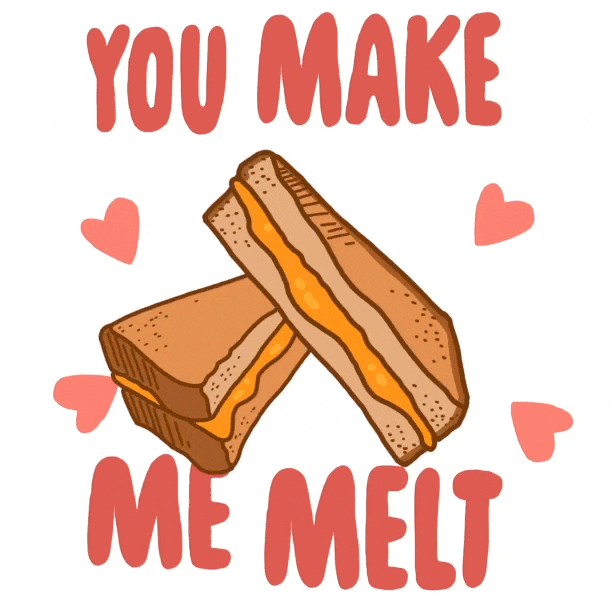 60°s On The Way, Windy Monday & Tuesday, Heavy Rain Tuesday Night – Wednesday
A warmer, steady breeze Monday will become an even warmer, strong wind Tuesday, with sustained winds Tuesday afternoon around 20 MPH, gusting over 30 MPH.
Rain is expected to start Tuesday night, lasting overnight into Wednesday morning, maybe lasting through the day Wednesday.
Both GFS and NAM weather models indicate some periods of moderate to heavy rain possible Tuesday night through Wednesday afternoon.
NWS-Nashville wrote:
Currently we`re expecting around half an inch of rainfall Tuesday night through Wednesday afternoon. Some areas could see amounts closer to an inch.
Whether the heaviest rain will come to Davidson/Williamson Counties remains to be seen.
The 12z run of the GFS model has the heaviest rain axis (purple line) south of us:
The NAM model puts the heaviest rain north of us:
Either way, expect a washout.
A few thunderstorms are possible. There will be plenty of shear/wind energy in place, but instability appears to be lacking. The Storm Prediction Center has (below) included us in its area of interest for thunderstorms for Tuesday night:

Right now, we aren't concerned.
Late-Week Rain Possible
The remainder of the work week may continue to be wet and cloudy as a stationary front draped from northeast Texas to Ohio threatens us with at least a chance of rain every day. (NWS-Nashville, PM Forecast Discussion). This explains why your crap apps have 30% and 40% chances of rain Thursday, Friday, and Saturday. It won't rain the whole time.
Another 1″ of rain Thursday – Saturday seems reasonable.
The Weekend Guess
The GFS and Euro models show a warm and rainy pattern, but we cannot say "when" and "how much."
Current Radar