Cold Temps Over the Next 24 Hours, Clear Skies Dominate
Extremely Cold Temperatures Tonight, & Early Tomorrow Morning
While the snow has passed us, do not expect for temps to go above freezing until Monday. This weekend will be extremely cold, even with the sun shining.
Into tonight, temps will once again drop down into the low teens, but don't forget about the wind chill temps.
Stay bundled up the next 24 hours; these are some of the coldest temps we've seen all season.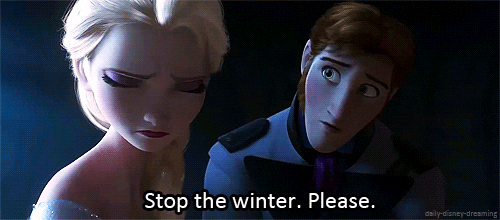 About Our Sunny Skies
Over the next several days, expect for dry conditions.
A high pressure will move through the area over the weekend, pushing out all of that moisture and keeping us nice and dry here.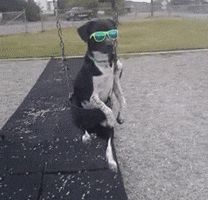 Wet Weather Pattern Returns

A series of shortwaves look to make their way back through our area starting as early as Monday night.
Best chance of showers does appear to fall on Tuesday Night. While the models still have some discrepancies on timing, they do show the majority of next week being wet.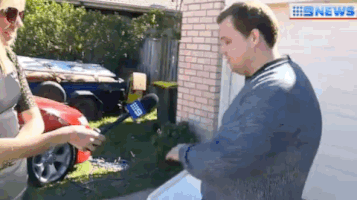 Next week temps will warm rapidly, possibly even reaching the upper 60s by Thursday. Another point to add to next week is that on Tuesday, models are hinting at a very blustery day here for Middle Tennessee. Models are showing sustained winds upwards of 20 mph. We still have a few days to watch and see if this plays out, but if so, your umbrella probably wouldn't be much of help on Tuesday.
Current Radar
This website supplements @NashSevereWx on Twitter, 

which you can find here.