Tonight – Super Chill Forecast
Clouds are increasing. Tonight is just another cold night. The Winter Weather Advisory is not for tonight.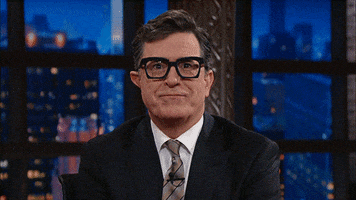 Winter Weather Advisory from Thursday at Noon Until Thursday at Midnight
Current expectations: under 1″ of snow
Mixed model signals betray any meaningful confidence in the forecast
Here's the text of the Winter Weather Advisory:
This advisory DOES NOT MEAN we will get a lot of snowfall. We are currently expecting up to one inch but will likely see less than that. A dusting appears more likely.
Please don't read "Winter Weather Advisory" and panic. Right now it looks like 1" or less. When it's time to panic, we'll let you know.

— NashSevereWx (@NashSevereWx) January 4, 2017
Storm forecast totals from NWS-Nashville.
Uncertain ETAs: Maybe Three Chances for Frozen Precip?
Chance #1: Thursday morning: Meh.
This is based on two regional, short range models.
First, the NAM4 model:
Second, the HRRR model, which has been inconsistent over the past few runs:
Dry air aloft is likely to zap all the snowflakes with this round of precip. I don't expect anything significant.
Chance #2. Noon-3 PM: Y'all, I Don't Know
This is in line with the graphic NWS-Nashville put out earlier today.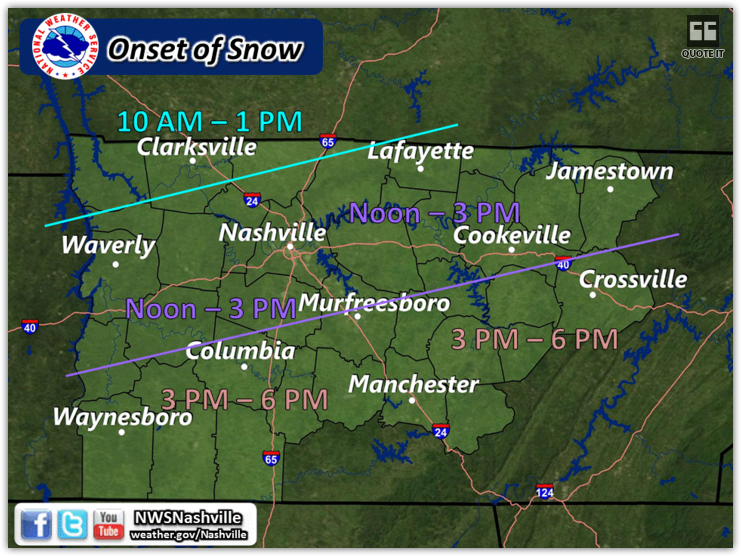 The NAM4 model has snow here, but it also introduces a temperature profile issue — would it be all snow? It'd be close:
The HRRR model isn't really impressed:
Other models put snow on us; others don't. Dry air shouldn't be a problem with this chance, meaning, more snow should get through.
We won't really know until the morning, when we actually see the radar returns in western Kentucky and we get the 6 AM balloon data back from the NWS office in Nashville, which will tell us actually how much dry air is up there, instead of what the models (possibly mistakenly) believe.
Chance #3: Thursday Night and Friday: Tosses Hands In The Air
Thursday night and again Friday morning, the NAM4 model predicts a few more bands of very light snow; however, I would never rely just on this model. None of the other models have this idea.
The GFS model puts the Thursday snow north and the Friday snow south of us, effectively snow-doming us.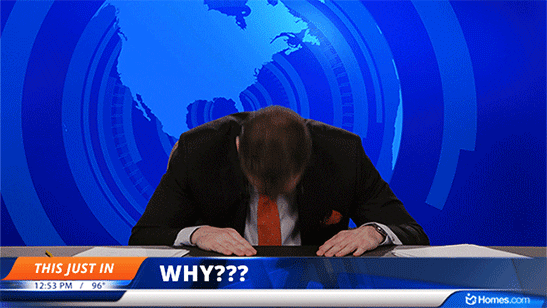 The Euro model puts the Thursday morning/afternoon snow north of us, but gives us a little dusting Friday morning.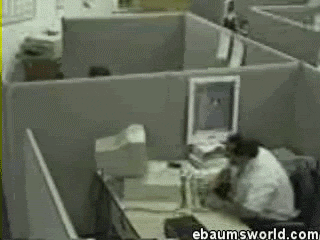 Who's right? We don't know. The consensus opinion from all the data produced the Winter Weather Advisory, under 1″ of snow.
Takeaways:
At best, we could see anywhere from a trace of snowfall, to one inch. We could potentially see none at all (return of the snow dome?).
Embrace the uncertainty of the situation. There is no need go into panic mode with the information we know at this point.
If any snow does fall to the ground, it will freeze, which will lead to slick roads. Temps will not warm above freezing. Drive responsibly.
Over the next 24-36 hours, stay tuned to multiple reliable weather sources. Follow your local TV meteorologist(s), follow our local NWS office, and follow us on Twitter @NashSevereWx for up-to-date information.
This forecast will likely change. Do not just read one source one time, and expect it to be relevant 6+ hours later. Stay tuned.
Extended Outlook
Current Radar
This website supplements @NashSevereWx on Twitter, 

which you can find here.