Rain and Storms Today
Rain and strong to severe thunderstorms will race across the southeast today, but the worst of it will stay well south of us.
It's possible a strong thunderstorm or two will develop tonight, with the main threats being strong winds and hail.
The Storm Prediction Center has kept the tornado threat south of us:
What's Happening?
A warm front is heading our way today. Temperatures and dew points will continue to rise. As this happens, lapse rates will grow, and so will rain-and-storm-supportive instability/energy.
The new NAM3 model expects three waves of rain/storms. First, mid-afternoon. This should be light rain, no real storms. Second, early-evening heavy rain and a few thunderstorms. Third, around midnight, more heavy rain and some thunderstorms. I don't think this model makes much sense, but I'm including it in the interest of full disclosure.
The more-believable HRRR model has light afternoon rain, then heavy rain arriving around dinner and lasting through midnight, with a few embedded thunderstorms inside.  Importantly, the HRRR predicts the system's surface low pressure center will pass juuuust south of us, which would decrease (but not rule out) the chance we would see a strong or severe thunderstorm.
The ETAs on these rounds aren't reliable enough to give you "windows" where it won't rain tonight. I think the evening is generally a wash out.
Rain should be gone before the Tuesday morning rush hour.
Tuesday: A Little Rain as the Cold Front Arrives
We'll hit 62° Tuesday afternoon, but this will be our last warm day for a while. A cold front approaches Tuesday night, and with it, some nuisance drizzle.
Arctic Air Will Hold Temps Below 40° Wednesday – Sunday
And bring with it a very low chance of snow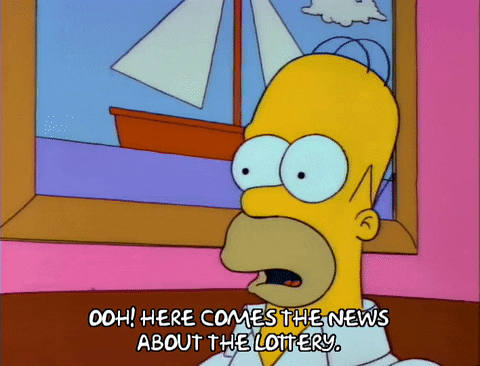 Skepticism about snow chances remains high.
To be believable, the models need to tell the same, or at least a similar, story. Without it, confidence in the forecast is low. If you've been reading the past few days, you know the models haven't even been close to believable. They are all over the place. They're inconsistent with themselves and with each other.
GFS Model. The latest (6z) run of the GFS flies flakes (0.1″ total) Thursday, then paints about a 2″ to 3″ snowfall on us starting Saturday morning. The previous run (0z) didn't do that at all. In fact, for Saturday, the 0z run thinks the precip will be a smooth 500 miles north of where the 6z run thinks it would be.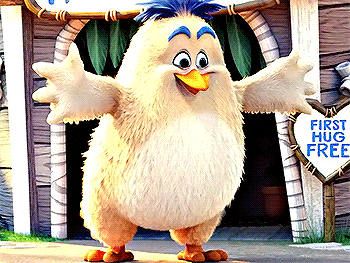 This does not inspire confidence that any of it's right.
The European Model. Whereas the GFS was talking about a Thursday and Saturday snow chance, the Euro's talking about Friday, and only Friday. The last two model runs think we'll see a dusting, or maybe 2″ on Friday.
The Canadian Model has flakes in the air on Thursday night and Friday night. Just a dusting, though.
Conclusion: we don't know.
The below GIF captures my opinion about end-of-week snow chances: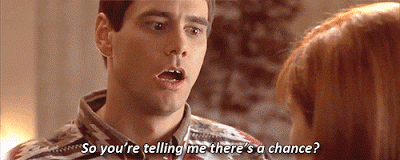 Current Radar