Drizzly, Foggy Evening
Today's mist and light drizzle only registered a "trace" amount of rain in the official rain can at BNA. The fog and drizzle will continue tonight.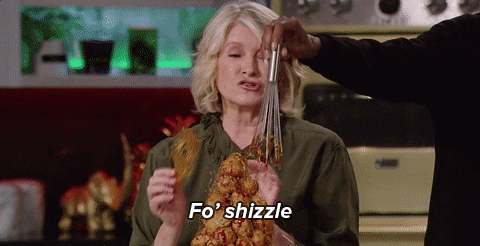 Monday Afternoon/Evening Rain & Thunderstorms: Severe Weather Kinda Possible
Temps and winds will increase through the day as we wait for the rain and thunderstorms.
ETA
The HRRR model says the morning looks pretty quiet:
We think rain will start mid afternoon.
Any storms would arrive after dark.
More storms would then be possible closer to midnight:
How Bad Will They Be?
The rain will not be continuous during the day. Expect a heavier, more continuous rain in the evening and overnight. Flooding is not a concern right now.
So, what are we talking about? A low threat of damaging winds and a tornado.
The above graphic applies generally to all of Middle Tennessee, not specifically to Davidson and Williamson Counties. Of course, it's not a "low" threat if it happens to you.
The severe weather threat is higher the further south you go.
I've been through the guts of the data — the forecast soundings for you weather nerds — and I'm not impressed by the potential of this system.
This is a very-low-end concern right now. Expect this forecast to change, so keep an eye on the forecast today and especially tomorrow.
Arctic Air Arrives Wednesday; Snow Chance Thursday/Friday? Mehbe.
Tuesday's high is 63°. Wednesday's high: 35°. That's some arctic air.
A reminder of what I wrote this morning:
Over the past several days, the GFS and Euro models have Drunk Uncled their way around this forecast, from 8" of snow on the ground to no precip at all, and everything in between. The models often do this 7, 6, and 5 days before an "event," and they'll continue to behave like this for the next few days. Putting snow on your roof requires dozens and dozens of very complicated things to come together at the exact same time, and the forecast models just aren't that good. They are getting better, but there is certainly room for improvement.
So it looks like we're talking about Thursday. I point that out because I don't see much happening on the models Thursday. When I wrote this morning, the last two runs of the GFS model showed no snow here on Thursday. The latest run of the GFS also doesn't have snow here Thursday. In fact, the GFS model has no precipitation here at all on Thursday.
But the European model is dramatically different. The last two runs have a rain-transitioning-to-snow event here late Thursday night into Friday morning. Nothing more than 1″.
So we have one model completely disagreeing with another. This is why the confidence bar in the graphic above is "Very Low."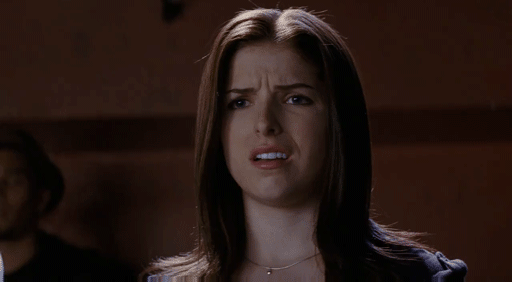 Adding to the forecast confusion is the GFS dumping a legit snowstorm on us Saturday, to which I say: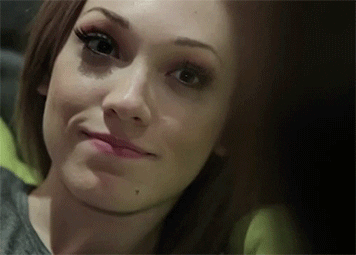 You shouldn't believe that either. The models continue to go back and forth, saying yes, then no. It's not telling a coherent story.
Current Radar