Cool Day To End the Work Week
We don't rebound quite as nicely temperature-wise on Friday, staying in the mid to upper 40s for highs. Watch below as colder air filters in over the next 24 hours:
Wind direction begins to switch on Friday night to a southerly direction, foreshadowing changes for Saturday.
A Shortwave and A Cold Front Walked Into A Bar…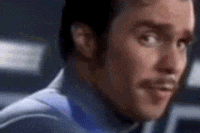 That would be a pretty interesting story. Right now, our weather does look to get fairly interesting, especially heading into the new year.
Starting Saturday, southerly flow in cooperation with a shortwave (small wave/disturbance in the upper levels of the atmosphere) will kick off some shower activity.
Saturday looks to be a pretty soggy day, as does Sunday, with a couple small breaks of dry weather in between. If you have any outdoor plans this weekend, you're going to want to move them inside or take the rain gear along.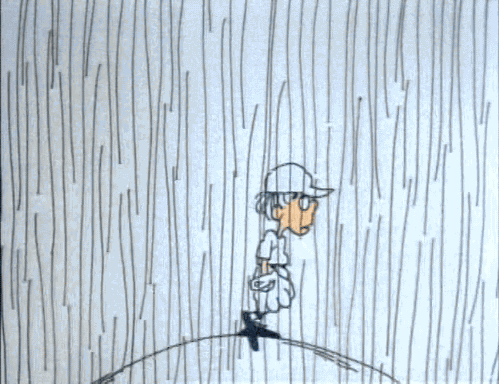 What About Temperatures?
A gradual warming trend will ensue, particularly Sunday and Monday, where temperatures soar into the 50s and 60s respectively.
The Cold Front
Late Monday night is currently the expected timing for a main batch of showers and some thunderstorms to rumble through the area. A few of these could be strong with one or two isolated severe storms. This is something the Storm Prediction Center is currently keeping an eye on:
 For late Day-4/Sunday into Day-5/Monday, a more prominent wave could
   interact with more appreciable moisture/buoyancy from parts of east
   Texas toward the lower MS and TN Valley region (and perhaps areas
   farther north). This could support some severe potential. However,
   the relatively small wavelength and amplitude of this disturbance,
   and limited predictability inherent to such a mesoscale-sized
   system, limit confidence in the timing/location/magnitude of the
   severe risk.
Behind this activity, *much* cooler air filters in. Highs in the 30s and 40s return, bringing back the feel of winter — ♫ do you remember, the 30s in mid-December? ♫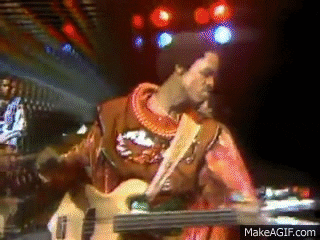 Current Radar
This website supplements @NashSevereWx on Twitter, 

which you can find here.