Current Radar
Rain On The Way … Still A Bit Windy
If you've been outside today, then you have felt the warm, muggy air that is present and setting up just ahead of tonight's cold front that is expected to pass through overnight.
Winds have stayed around the 15 mph and we've seen a few strong gusts here and there. We expect this to continue until the cold front moves through.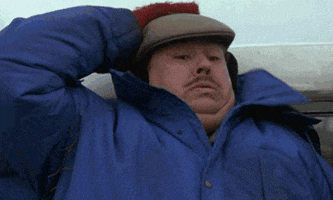 So when do we expect these showers to make their way to us? Well, we can already see these showers on the radar to our northwest. They have been slowly making their way towards us throughout the day.
The latest run of the HRRR shows the main line of showers arriving a little before midnight (probably between 10 PM to 11 PM ish).
Damaging winds and periods of heavy rainfall appear to be our main concerns for tonight. As we mentioned this morning, we do have just enough instability and shear to get a few strong thunderstorms.
We still are not expecting widespread severe weather, but as the NWS put it in their afternoon discussion:
"The overall problem is the synoptic scenario we`ve been presented with. The parent system is centered over Ontario and most of the synoptics are up north, too. However, as we get into the evening hours, forecast soundings are suggesting that 0-6 km bulk shear values of 40 kts are possible. Coupled with decent helicity values and the CAPE values of 200-500 J/Kg already in place, our chances for some strong storms is not zero. My main area of concern is going to be south of I-40 and west of I-65. Not expecting any widespread severe weather or anything, but it does need to be mentioned that there could be some strong storms (maybe even one or two severe) just ahead of the front late tonight in these areas."
We will continue to monitor this line of showers and thunderstorms as they make their way to our area. As always, stick with us on Twitter @NashSevereWx for up to date information.
Cooler… Rain Moving On …Then Another Round of Showers
Showers from tonight should begin to exit during the morning hours tomorrow.
The good news over the next several days is that temperatures will finally be a bit cooler than we have seen in recent times, though temperatures will still be slightly above average. However, we can kiss those 60s and 70s goodbye for now.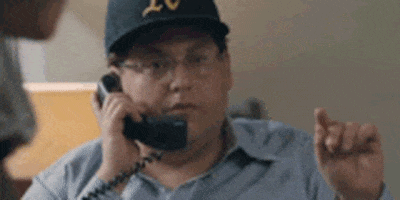 Another system appears to move through on Wednesday bringing another chance of showers.
The NAM gif below illustrates showers leaving then re-entering Wednesday evening.
Once again, no widespread severe weather is expected, but we could hear a few rumbles of thunder from time to time.
Sunny & Dry To End The Week
A nice high pressure will move in behind the line of showers on Wednesday night leaving us with dry conditions. Temperatures to end the week should be more seasonal with highs in the 40s and lows in the 30s.
About This Weekend
Here is what our local NWS in Nashville had to say this morning:
"Next weekend looks unsettled with a couple of systems coming out of the southwest. These system will tap into warm and moist air and may bring some significant rainfall."
Nothing is set in stone this far out, but if you have outdoor plans, you may want to keep an eye on forecast for this weekend.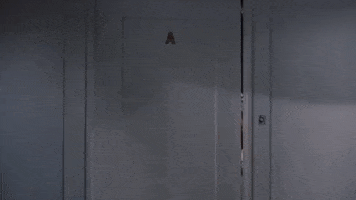 This website supplements @NashSevereWx on Twitter, 

which you can find here.