Mon 60°/71° •

Rain

• Tue↓ Around 50° • Wed 34°/56° •

Rain

• Thu 42°/51°
Even "Warmest Christmas on Record" is a Lying Statistic
OK, so before today, the record high temp for Christmas was 73° set in 1889.
We hit 76° at 1:59 PM, the warmest temperature ever recorded on Christmas Day in Nashville (dating back 127 years).
So does that make today the "warmest Christmas Day ever recorded?"
Not exactly.
As pointed out by Mr. Bobby Boyd, the longest serving member of NWS-Nashville, Christmas Day was actually warmer in 1982. On that date, the low was 64°, the high was 72°, making the average temp for the day 68°.
Today, we bottomed out at 54°, and topped out at 76°, making the average 65°.
On average, Christmas Day 1982 was 3° warmer than Christmas Day 2016.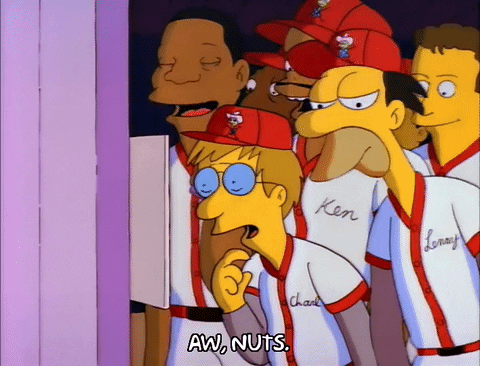 Warm & Windy Day, then Wet Late Monday Night 
Sustained southerly winds of 15 to 20 MPH, with gusts to 30 or 35 MPH, are likely.
Rain Arrives Around Midnight. Both the Euro and GFS models agree. Even the NAM3 model (below) predicts an ETA just before midnight Monday night:
Expect more than 0.50″ of rain.
Thunderstorms are possible south of I-40. There is some shear and there should be a little instability, but overall this isn't a strong/severe setup. Still, it's worth mentioning. As usual, we will closely follow this event.
Goodbye Warmth. Rain Ending Tuesday Morning, Wind Shift = Much Colder
Tuesday will be one of those winter days where the temp does not move much. We'll linger around 50° most of the day, then fall into the 40°s at night.
More Rain Wednesday Night
The Euro and GFS models are coming into a bit more of an agreement on rain Wednesday night. The GFS model thinks it'll happen like this:
New Year's Eve Rain?
Here's the GFS model as the calendar flips over to 2017:
That's between 0.3″ and 0.4″ of rain in 6 hours. The good news is that the GFS is trending toward less and less rain with each run. The bad news is that the Euro is trending toward agreeing with the GFS: a rainy NYE.
It's not time to panic about the party; too far away to draw any reasonable and meaningful conclusions.
When's It Gonna Snow/Storm?
Not anytime soon. The medium/long range models usually depict a snowstorm or a strong/severe storm event 2 weeks away. This morning's model runs have some snow 2 weekends from now, but I don't believe that and neither should you. These rarely actually happen.
Since 1980, we've only averaged 0.5″ of snow in December. January is our snowiest month, averaging 2.6″. February snowfall averages 2.3″, and March comes in at 0.9″. Yes, March is snowier than December.
Although we'll likely not get any snow in December, we're just getting started with the snow season.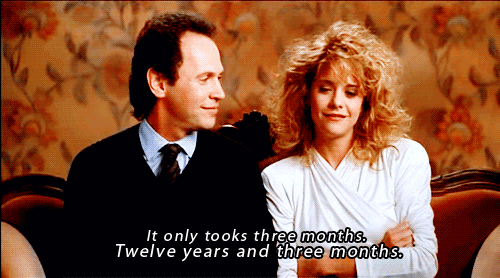 Current Radar