Boring & Dry the Rest of the Week
To start, you may need to bundle up as you head out the door tomorrow morning. High temps will finally be in the 40s, but temps will be in the teens and 20s until about 10 AM.
After our fairly active weather pattern we have seen over the past few weeks, this week appears to be mainly dry with temps generally just below average for the time of year.
Our weather pattern through the rest of the week can be attributed to a high pressure that will be hanging around our area.
The image above shows our pressure levels(solid black lines that are continuous) as well as the wind and wind direction (smaller black lines known as wind barbs).
While that high pressure is off to our west, we will be receiving some cool winds out of the north, aiding in keeping our temperatures below freezing.
That aforementioned high pressure will drift to our east by Friday morning. Winds will begin to shift and flow out of the south, bringing warmer air into our area around that same time.
Generally speaking, if you are planning on doing any holiday related travel this week, Mother Nature has provided excellent conditions for you to get to your destination.
Beyond That? Unsettled Weather Pattern Ensues
By this weekend, our two models in range so far begin to differ quite a bit. Both models show that we may begin to have a more "active" weather pattern again with showers possible, but each model shows these showers at different points through this weekend into the beginning of next week.
We will continue to keep an eye on the models since this weekend is typically a busy one with holiday travels. Whenever the models decide to agree some more, we will let you know.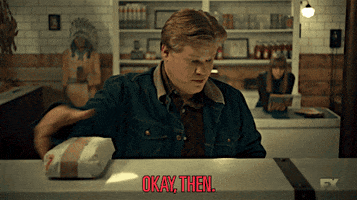 Current Radar
This website supplements @NashSevereWx on Twitter, 

which you can find here.