Current Radar
Dean Martin Says It Best – "…It's (Gonna' Be) Cold Outside"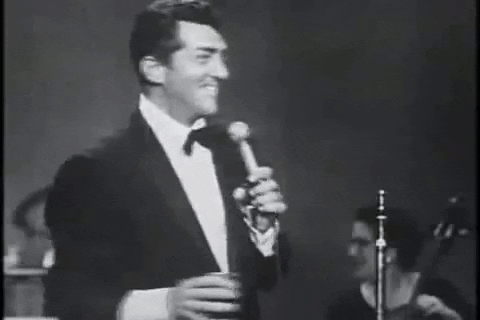 By dinnertime, a cold front moving from the west will be over-top of us, raring to bring below average temperatures for the rest of the week.
Cold For Work/School, Breezy Conditions Friday
Lots of sun is expected the remainder of the week, but a cold Arctic airmass will keep afternoon temperatures way down.
Friday warms up a bit with the introduction of southerly winds (warmer air). It could get gusty — 20 mph wind at times!
Bring the Rain Back, Then A Polar Plunge
Gusty winds Fri-Sat. Back to 60º on Saturday? Sheesh! This spells more rain chances, too. Cold front wraps it up, dropping temps for Sun. pic.twitter.com/vI4KdcqYBV

— NashSevereWx (@NashSevereWx) December 13, 2016
Saturday will be windy, too. Ahead of a cold front, showers develop in a conveyor belt of moisture from the Gulf of Mexico.
When colder air rushes in early on Sunday morning, there's a small chance that rain could change to a mix of freezing rain/sleet/snow. However, with the nature and speed of this system, any accumulations of frozen precipitation will be light and negligible. If this scenario changes, we'll let you know.
This website supplements @NashSevereWx on Twitter, 

which you can find here.