Current Radar
Meh Weather Over the Next 24 Hours
Cloudy skies will prevail throughout the remainder of the day and into tonight.
One of our short term models has now decided that it wants to put some light showers over our area tomorrow.
Showers, if we see any, should be fairly scattered and brief. The AM work commute could be wet and you may need an umbrella heading into the office tomorrow  morning. NAM 4 has the showers drifting around through the morning, but mostly gone by the lunch hour.
HRRR is still not in range for tomorrow morning, but once it is, we will let you know what it thinks about these showers.
Most of us will probably receive a sprinkle of rain at best.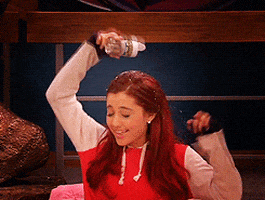 Seasonal Weather Pattern The Rest of the Week
Accompanying those showers on Tuesday will be a cold front passing through the region. Behind this cold front will be colder temperatures and a high pressure.
The high pressure looks to remain in control to finish the week. Temps look seasonal and we should get sunny skies through the day.
Next Major Weather Maker? Possibly by This Weekend
And now to the more exciting stuff. So we've been talking about a potential weather maker for a few days now and the models continue to hold strong that we could get some showers into the weekend.
NWS Nashville had this to say this morning:
"For several days now the models have been developing what looks to be a major cyclone in the central plains and driving it into the Great Lake over the weekend while dragging a cold front in his direction.
The differences that I have seen have been the strength and timing varying with each model run.

The latest European drives an inverted trough in this direction on Friday with a hefty rain event setting up for Middle Tennessee and adjacent areas Saturday and Saturday night. I have rather high confidence now that this will pan out."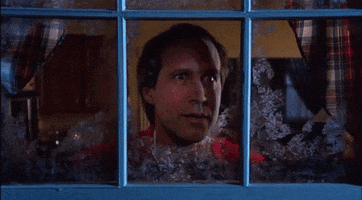 Latest runs off both the GFS and Euro seem to have around the same Friday nightish through Sunday nightish timeframe with the majority coming on Saturday.
The loop below is what the GFS is currently thinking.
The conclusions to be drawn right now is that the models appear to think, with confidence, that we will get some rain next weekend.
The above run looks to have some wintery mix with those showers, and that does remain a possibility, but for now there is more confidence in the rain aspect than the snow aspect of this weekend's system.
We will continue to watch the models through the week. If you have outdoor plans over the weekend (especially Saturday), you may want to start thinking about a rain plan.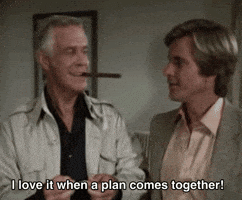 This website supplements @NashSevereWx on Twitter, 

which you can find here.