For Today…
Not So Cold 
Overnight, the winds turned. They're now blowing in warmer air from the south. We should make it up to 53°.
Windy 
Sustained winds 16 MPH this afternoon will gust to 28 MPH. It's very important for the Titans win the coin toss.
When Will It Rain Today?
We think the rain will start a few hours after dark in the form of off/on light showers. The HRRR model's simulated future radar illustrates the advance of the rain later today:
Tonight, later tonight, and overnight, the rain will intensify. NWS-Nashville forecasts more than 1″.
We may see a few innocent thunderstorms late tonight and overnight, but nothing strong/severe. The Storm Prediction Center has circled the area it thinks these thunderstorms will be possible:
Rain should be coming to an end just before rush hour Monday morning.
Quiet Work/School Week Ahead
Sunday-Monday-Tuesday will be the warmest days. By Wednesday, north winds will knock the temps back down.
End of the Week
Mr. Bobby Boyd is a forecaster at NWS-Nashville. He's been working for us, our parents, and our grandparents for more than 50 years. He will retire in a few weeks. He wrote a synopsis about the weather at the end of the week.
The GFS model has the heavier rain here Sunday.
The European model, referred to above by Mr. Boyd, has it here Saturday, with winds gusting more than 50 MPH. The Euro model also thinks thunderstorm ingredients will be in place. Too soon to say right now because of the usual model discrepancies (external and internal) and inadequate spatial and temporal resolution, but after going through the data myself, this is a system with storm potential that will be closely watched.
Sometimes, the perfect GIF doesn't show up.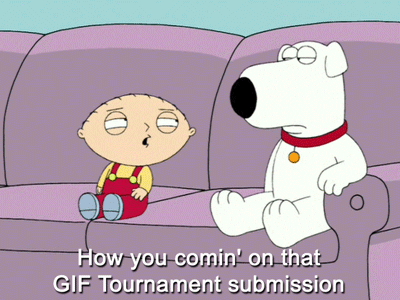 Current Radar