Current Radar
High Temperatures Only Slightly Above Freezing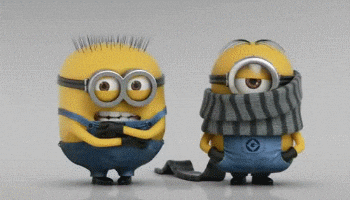 The next 48 hours will include much of the same, bitter cold that has invaded the central and eastern U.S.
"Warming Up"
Warm air begins to advect (propagate) into southern and middle Tennessee during the day on Sunday. The center of high pressure that was entrenched over-top of us keeping our temperatures down will slide east towards the Appalachians, and relatively warmer air will arrive to replace the chill.
Then Rain.
Timing? Late evening, most likely. The GFS and NAM are beginning to conclude that this is the best solution. Some good news is that the Titans game (12:00PM kickoff) should remain dry.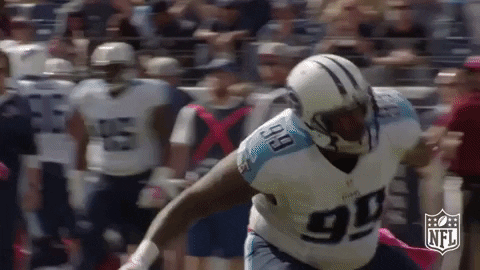 How Much? Between Sunday evening and Monday night, rainfall amounts should be on the order of 0.10-0.30″. Don't expect a Niagra Falls event, but more of a genuine lawn watering.
Fast Moving Pattern: More Fronts and Chances For Rain/Snow?
Tuesday night, another wave of energy arrives in the form of a cold front. This one plunges southeast out of Canada, and may allow us to see a mix of rain *and* snow. This weather-maker is still several days out, but here's how this morning's GFS model predicts things could play out:
All in all, this will probably be a predominantly rain event for us, per the usual…but a mix of rain/sleet/snow on the tail end of the precip could give us our first dose of wintry weather.
Fast moving winds at the jet stream level will continue to support development and movement of weather nuisance throughout much of next week, including even colder temperatures. Keep it here to make sure no big shenanigans are in the works.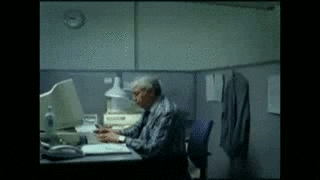 This website supplements @NashSevereWx on Twitter, 

which you can find here.