Current Radar
The Cold Air is Here
The day has finally come that we have been talking about for quite some time now, our first dose of winter-like weather.
Keep in mind over the next couple of days, we will see some calm winds of about 5-10 mph. While this doesn't seem like much, this wind will add in wind chill. Expect for it to feel even colder than those high temperatures (the wind chill isn't forecast to go above 32° tomorrow and this is what it is going to feel like).
So why are we receiving this arctic blast of cold air. Well the good way to visualize it is the image below from the GFS and shows us pressure throughout the U.S and Canada.
So why am I showing you this? This image shows pretty clearly the air mass we will be influenced by the next several days originated in the pole-ward region. We will be receiving this nice arctic air blast through the day today and into tomorrow.
As we move into the first half of the weekend, winds will begin to shift from out of the North to out of the South.
The colors on this map just show the strength of the winds. If we look at the black wind barb lines over our area, we can see that today and tomorrow our winds will be out of the North and helping to bring in that cold, arctic air. By Saturday we notice these winds will begin to shift and be out of the South, bringing in slightly warmer temperatures.
An Update On Our Current Drought Situation
It is Thursday which means the the U.S Drought Monitor has released its' weekly update.
The bad news is we are still in a drought, which was expected because of how far of a hole we dug ourselves.
The GOOD news is that we have been "downgraded" from an extreme drought to a severe drought. Still not out of our drought problems, but we are making progress.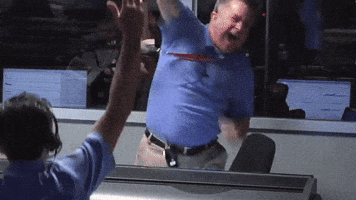 Next Shot of Rain?
GFS and Euro both show us getting another dose of rain Sundayish into Mondayish. I've included the ish because GFS shows a faster paced version of what the Euro is currently showing us. Models do agree that Sunday night looks to be wet.
This is good news compared to yesterday when the models were showing a Sunday daytime rain (bad news for those with Titans tickets).
Latest runs show some hope that we may make it through the game, but we will wait to see what the short term models say about that a little closer to Sunday.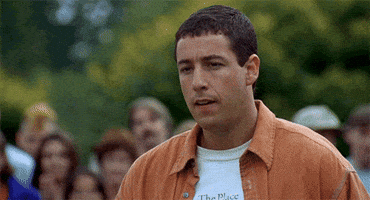 Beyond That…
We look to possibly receive another round of showers on Tuesday and possibly into Tuesday Night. GFS shows it, Euro kind of disagrees per usual. NWS Nashville had this to say about it this morning:
"By Tuesday another fast moving cold front will dive southeastward and race through the Mid State bringing a good chance for rain during the day Tuesday possibly mixing with a little bit of light snow Tuesday night before ending. Colder temps will follow frontal passage for the middle and latter part of the work week."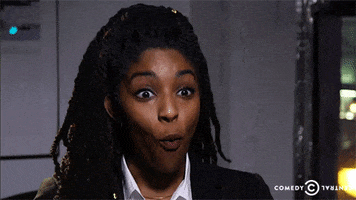 Yes the s word was mentioned again…we will see.
Even farther beyond that, looks like we could see more fronts pass through by next weekend, but trying to give you a reliable forecast this far out…
This website supplements @NashSevereWx on Twitter, 

which you can find here.