Current Radar
Cold Front Means Business
A dividing line between relatively warmer air and very cold polar air is expected to reach middle Tennessee later this evening. Behind this cold front, temperatures will fall below freezing overnight.
GFS 850mb Temperatures Loop
Over the course of the next few days, some of the coldest air of the season will take control, per NWS Nashville:
Friday and Saturday mornings we are looking at the coldest
temperatures thus far this meteorological winter.
Have a look at this temperature fall-out from Thursday through the first half of the weekend:
Needless to say, your winter wardrobe will be out in full force later this week.
Rain? Snow? Maybe Yes, Probably No.
There's no reason to be very excited about this, but the first flakes of the winter are always of interest.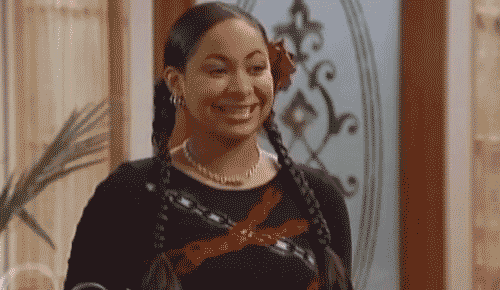 Another wave of energy will eject out of the mid south late Wednesday into Thursday morning, bringing enough moisture to send a few showers our way. This event will be a "sleeper", or one that occurs overnight, into early Thursday. At times a few snowflakes could mix in with the rain, but as expected, no accumulation is even remotely possible.
NWS Nashville:
...we could see a chance for
light rain here in Middle Tennessee after midnight possibly mixing
with a flake or two of snow over northern areas of the Mid State
along the higher elevations...
Most likely, Davidson/Williamson counties will stay "flake free" with just a few cold showers overnight Wednesday.
Beyond the Cold? Warming and More Rain
A slow warming trend will push temps into the lower 50s by the beginning of next week, but be on watch for more rain Sunday and Monday.
This website supplements @NashSevereWx on Twitter, 

which you can find here.