Welcome to the Last 31 Days of 2016! Colder and Quiet For Now GFS 12z Run – Dry Conditions for next 36 hours
Through Saturday, high pressure will remain entrenched over the area, with westerly winds swinging around the north side of its center.
This brings us cooler and drier air to the two-county region through Friday. Then, changes start back up.
Sunday Rain Continues Into Work Week
Waking up on Sunday morning, temperatures will be in the upper 30s to low 40s accompanied by some showers. This will be a cold rain, and if you're traveling towards the Cumberland area, don't be surprised to see a few snowflakes on the northern side of the plateau in the morning.
GFS 12z Run – Rain Returning Early Sunday
Several pieces of energy (shortwaves) will work their way across the Tennessee and lower Mississippi valley from Sunday through mid-week. There will be breaks in the rain activity here and there, one of these times likely being Monday morning. However, expect off and on rain showers starting Sunday morning, rinsing and repeating through the work week.
Rain totals through Tuesday morning could range from 1-2″:
Clear the Table With a Cold Front!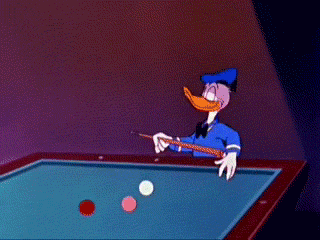 Wednesday PM-Thursday AM: we are watching for a strong cold front to make its way here. Showers and thunderstorms will be likely with this system as a robust low pressure system develops over the Rockies and travels through the midwest into the Great Lakes region.
NWS Nashville on mid-week storm:
Another strong Midwest trough will move in Thursday next week, and
again models are in pretty good agreement on magnitude but
slightly off on timing. Late Wednesday night into Thursday morning
looks to be the consensus on timing, so have high chance pops in
for that timeframe. The upper trough also brings a very strong
cold front to the region, so if some precip lingers behind the
front, flurries or light snow showers will be possible for the mid
state Thursday morning into the early afternoon. With highs only
in the low 40s Thursday, it looks like we will get a small taste
of winter at the end of the forecast.

GFS 06z Run (Way out in magic land, at 264 hours…probably not very accurate, just for guidance)
Behind the cold front, potential for a few light snow showers exists, but with this forecast being exactly one week away, there will be lots of uncertainty to iron out between now and then.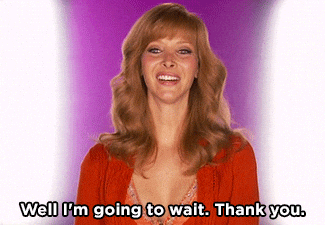 Current Radar
This website supplements @NashSevereWx on Twitter, 

which you can find here.