Current Radar
Back to Sunny Skies
After what has been a very busy weather week thus far, we look to end the remainder of the work week with nothing but clear skies.
Showers and thunderstorms from last night continue to move off to the east. The cold front has passed through our area. Some scattered showers were trying to follow behind it earlier today, but those have since dwindled out. Partly cloudy skies through the remainder of our Wednesday. Behind this aforementioned cold front, we can expect to see cooler temperatures overnight and through the rest of the week.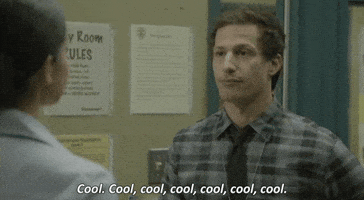 Speaking of the rest of the work week, a high pressure looks to move back in.
This high pressure will keep the rain away for now. Enjoy the rest of your sunshine filled week.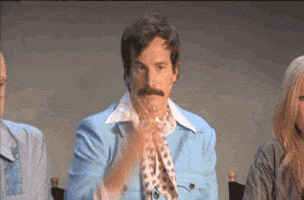 This Weekend – Could Be Wet, No Severe Weather Expected
Cool and potentially wet weekend lies ahead for Middle Tennessee. Your crap app likely shows a chance of rain through the entire weekend, which is due to the model uncertainty at this point.
GFS (below) shows overnight precipitation on Saturday night which could possibly continue into Sunday.
Euro shows the same showers overnight Saturday, but with more rainfall and keeps the showers in our area throughout the day Sunday.
All in all, the models once again disagree. Looks as if your Saturday plans could be spared and your Sunday plans are starting to look wet. We will wait for the short term models to come into play to give you anymore details on that.
Temps throughout the weekend appear to be much more seasonal; highs in the upper 40s with lows possibly dropping into the upper 30s.
Beyond That?
Euro and GFS look to bring some more showers sometime in the beginning half of next week. Models seem to disagree with what day, and trying to give you a reliable forecast this far out is voodoo talk. Just know, that it appears as if we could see more measurable rainfall in the near future.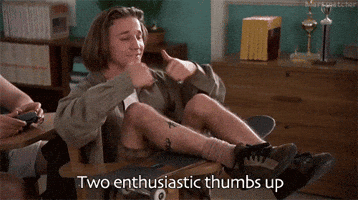 This website supplements @NashSevereWx on Twitter, 

which you can find here.