Weekend Plans Stay Dry
Overall, a nice weekend is ahead if you need to finish any yard work or holiday decorating.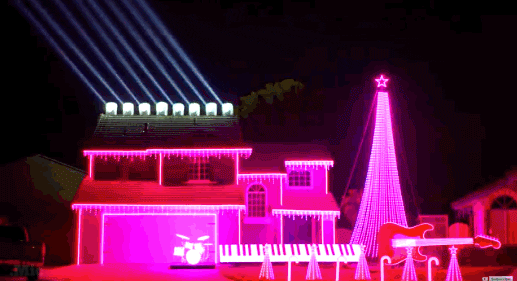 Sunday is the pick day with highs in the low 60s. Why so warm? A high pressure system currently over the Ohio/Tennessee Valley slides east and we end up on the backside, where warm southerly flow begins to work in.
Early Week Storm System
12z GFS (latest model run from this morning)
Monday's Wind – You're going to either want loads of hairspray or a tight-fitting hat. It is going to be quite windy, with gusts as high as 30 mph. Watch the image above, and where the solid black lines really tighten up is the area with the highest winds. That feature will be with us most of the day on Monday and a wind advisory is *likely* because of this.
Rain Monday-Wednesday
We will see plenty of it, and we need it! NWS Nashville on our drought and this next major weather maker:
While this won`t completely end the drought for
Middle Tennessee, it will put a sizable dent in the rainfall
deficit and lessen the impacts of the drought.
Great news! So what is expected…
A cold front is forecast to move into the area Monday evening, now with both the American and European models in agreement on this timing.
Showers begin during the day on Monday, in addition to very gusty winds.
The main line of storms is expected by 6 PM and into early Tuesday morning.
Heavy rainfall is possible with this system — keep in mind for any travel Monday evening
*NO SEVERE WEATHER is expected at this time*
Then, another cold front (#2) will arrive Tuesday evening into Wednesday. This one brings some more rain to the area, and after things are said and done:
(same image, zoomed in)
Rainfall totals of 1-3″, with locally higher amounts, are possible through this prolonged event. If you're a resident of Williamson county, you have a greater potential of seeing more total rainfall than your friends/family in Davidson county.
Beyond the Rain
Thursday and Friday we dry out and seasonable high temperatures return (low to mid 50s).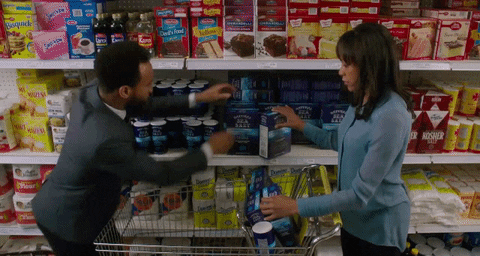 Current Radar
This website supplements @NashSevereWx on Twitter, 

which you can find here.