Great Holiday Weekend Ahead

Patchy fog is possible very early Friday morning, It'll mix out quickly, and leave us ample sunshine.
A bit colder in the mornings this weekend. Mid 30°s Saturday morning will turn into near/below freezing temps before dawn Sunday morning.
The Big Story: A Dynamic, Windy, Rainy System Monday & Tuesday
This morning, we described the set-up (you can click back to that if you want). Basically, south winds Sunday will transport moisture into Middle Tennessee, effectively eliminating the Dry Air Monster.
Monday and Tuesday, a robust low pressure center will move across Missouri and toward the Great Lakes, that is, if you believe the latest run of the GFS model (12z):
This should make it rain here Tuesday.
Each run of the GFS tells a different story. Some runs send us a lot of rain; others, not so much. But each run consistently says yes, it will rain, and it should be more than we've seen in a long, long time.
The Euro model, which we aren't allowed to show you, is encouraging. It has 1″+ of rain, pretty consistently.
Our NWS still thinks between 1″ to 2″ total, with more rain to our west than east. The Weather Prediction Center has us in the 1.25″ to 1.50″ category:
Thunderstorms or Severe Weather? Certainly not Monday. But Tuesday? Probably not, but it's worth talking about.
To get severe weather, you need a lot of things to come together. Two main ingredients for severe weather are shear (Tuesday we will have more than enough of that) and instability (what we think we'll be missing Tuesday).
Instability is measured many ways. Unstable environments make strong storms. To have an unstable environment, you need some "stuff" to make the storm, measured in joules per kilogram (j/kg) as CAPE: Convective Available Potential Energy. It's kinda like making an omelette — you can have a chef, a stove, a skillet, and some ham and cheese, but if you have no egg, you won't make an omelette.
Generally speaking, you need at least around 500 j/kg of CAPE to make storms, maybe a bit less than that in the high shear environment we will see Tuesday. Most model runs say we will have no CAPE, as in zero CAPE, nothing, but other model runs toss us 100 to 200 j/kg (like the GFS model below), which isn't much, but will need to be closely watched.
Our NWS is not alarmed:
Models continue to show relatively weak CAPEs for Tuesday. However, with a howling low level jet of 50+ kts, we`ll have to keep an eye on things for next Tuesday just in case our atmospheric instability and thunderstorm chance increases.
The Storm Prediction Center put it succinctly:
We'll be watching it.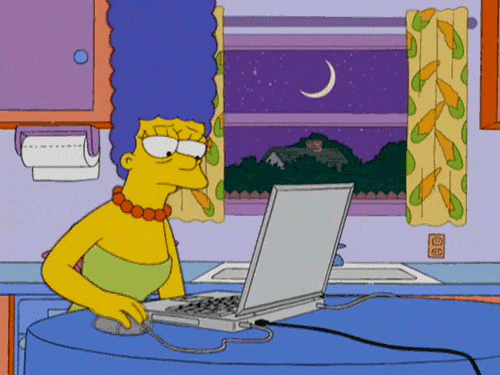 Current Radar
This website supplements @NashSevereWx on Twitter,

which you can find here.