Current Radar
Fun Fact of the Day
We've seen a lot of records set this year, but this may be the cherry on top. With our freeze this past Sunday, this is Nashville's longest growing season on record. Nashville went 259 days (Mar. 5-Nov. 20) between freezes according to our local National Weather Service Office.
Rain is Lingering Around Through the Evening
Showers have been pretty meh today. Scattered showers remain throughout the region, so we still could see a few more drops through the night.
Showers should be completely gone by any Thanksgiving Day Festivities tomorrow.
Drought Situation
Well, today's rain didn't really help with our worsening drought situation. The U.S. Drought Monitor released a new report today, including both Davidson and Williamson Counties in the Extreme Drought category.
The last time that both counties were in an "extreme drought" was all the way back in 2007. Here's a list of movies that came out in 2007: Harry Potter and the Order of the Phoenix, 300, Live Free or Die Hard, and the first Transformers.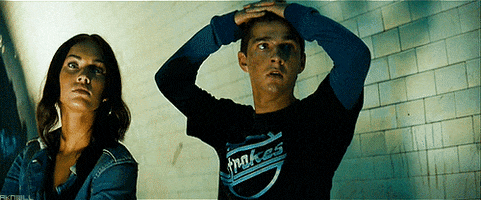 Turkey Forecast, Black Friday Shopping, Long Weekend: All Look Fantastic
Whether you are with family or friends over the next few days, the weather appears to hold out through our Thanksgiving Holiday.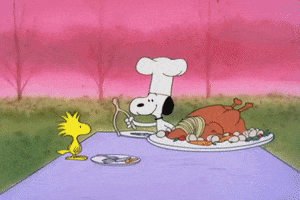 High pressure looks to build back in behind our cold front passing through later today.
High temps look to be in the upper 50s to low 60s through the weekend with our lows in the mid 30s. We will definitely be seeing fall-like temps over the next few days, finally in line with our season.
If you plan to do some Black Friday shopping at night or have any outdoor evening plans in general, you may want to bring a light jacket.
For those heading out to the Vanderbilt game this weekend, remember you might need to bundle up. At kickoff, temps are expected to be in the mid 40s and drop into the low 40s by the end of the game.
Unsettled Weather Pattern Ahead to Start Next Week
All of the fun looks to begin Sunday night. Model resolution is still way too far out to get any accuracy, but into Sunday night is when we begin to get our first glimpse of shower and thunderstorm activity.
Through the start of next week, our dry air monster will have pushed off and we will be seeing lots of water in our atmosphere streaming up from the Gulf of Mexico.
Timing is still too far out to nail down. Euro currently likes the idea of a wet Monday and Tuesday pattern. While the GFS seems to like Tuesday for these showers and thunderstorms to arrive.
Models have been confident lately in this being a rain and maybe some thunderstorms type event. We will continue to keep an eye on the models over the next few days to see how they resolve out.
6-7 Day Qualitative Precipitation Forecast shows just how much we could see to start next week.
If this pans out, we will finally be seeing some decent and measurable rainfall. Start doing your rain dance now.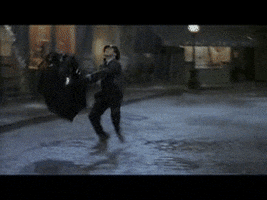 No matter how much rain we end up getting, it will very likely be extremely windy through those days.
Take a look at Tennessee. When we see height lines THAT close together, we will more times than not see a good amount of blustery winds.
This website supplements @NashSevereWx on Twitter, 

which you can find here.