Current Radar
Rain On The Way — Will It Get Here Tonight?
HRRR Model 7AM-Midnight (18 hour loop)
The above HRRR model shows rain arriving around midnight, but very low dew point values will "eat" that precipitation. We don't think it'll even make it to the ground. As you can see below, very dry air is dominating the SE U.S.
With dew points in the 20°s, good luck getting anything but a dry biscuit to fall from the sky.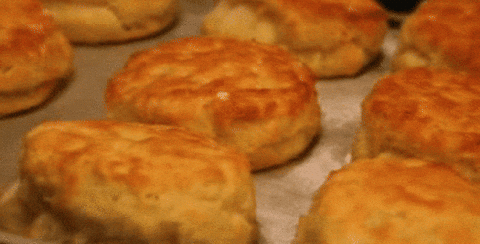 Wednesday Rain!
NAM 12KM 500mb Heights
The perturbation rolling off of the Rocky Mountains (the blue stuff that changes to white) will streak right across Middle Tennessee by mid-day Wednesday. That's a "shortwave," or piece of energy, which will make it rain.
ETA: mid-late morning.
The above NAM model is overdoing the rain a bit. Rain should be heavier in west Tennessee than in Middle Tennessee.
0.25-0.50″ of rain is expected area-wide, give or take a few hundredths of an inch.
If you have any plans to travel in/out of the state, plan on a wet commute if you're heading east. Headed west? You'll run into some rain but eventually drive out of it.
Good Weather for Thanksgiving and Black Friday Shopping
When the turkey starts cooking on Thursday morning, showers will have exited and clouds will be in the (slow) process of breaking up. Expect limited sun on Thanksgiving, until later in the afternoon.
Weather on Friday cooperates well with afternoon highs in the low 60s and no rain. If you're going to be set up overnight prior to a big sale, temperatures will be in the lower 40s overnight Thursday into Friday. Just remember…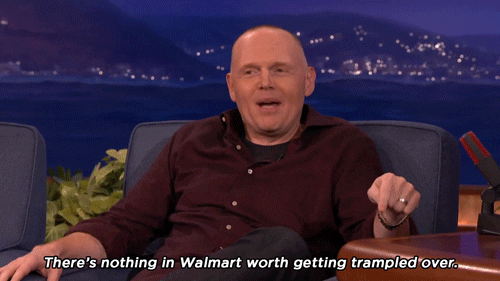 Rain/Storms Next Week
South winds will increase Sunday into Monday, including the return of warmer and more rainmaking air. A few showers are possible late Sunday into Monday.
GFS at 6PM Monday
By late Monday into Tuesday, an approaching cold front will provide us the chance of showers and a few thunderstorms. There may be a decent rain event — and maybe even some storms — around the 29th. Certainty on this is low. Models are showing differences in timing and intensity, so we'll give them a few days to resolve, but … this is the main system to watch for heavy rain and the potential for severe weather over the mid-south.
This website supplements @NashSevereWx on Twitter, 

which you can find here.