Current Radar
Today: Increasing Clouds, A Bit Windy –
High 82°
Another warm, but luckily not humid day in store for Middle TN. Sunny skies will prevail to start the day, but clouds will continue to move in as we go through the day.
Current satellite imagery shows lots of clouds building in to our West.
These clouds will continue to move Eastward through the day ahead of the showers and cold front expected to pass through this evening.
High record temperature for 11/18 is currently 80° which occurred in 1985. We are likely going to tie and even possibly break that record today.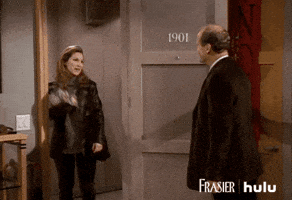 Winds will also probably become a nuisance through the day with winds from 10-15 mph and gusts up to 30 mph.
Other note to add about today…do not burn anything. NWS Nashville issues a special weather statement this morning about the current drought, paired with low humidity and windy conditions equals elevated fire danger.
While you probably shouldn't have been burning anything because of the current drought, it would be a really bad idea to today.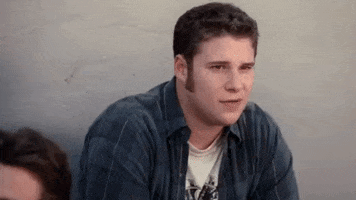 Tonight: Decent Chance of Rain, Could Squeeze in Early Evening Plans
The night is finally here that we have been longing for, because we need the rain.
Timing of showers/thunderstorms
As of right now, most models are trending towards a 10 PM ish arrival for the majority of the showers.
Latest HRRR run has showers knocking at our door right at 10 PM.
NAM 4 has showers maybe popping in an hour earlier at 9PM.
Luckily for anyone with early evening plans, you should be able to get them in. As the night progresses, the more likely you are to see these showers.
What to Expect
Luckily, we are only in the general thunderstorm outlook from the Storm Prediction Center. So, no severe weather is expected. With that being said, we could get a few scattered thunderstorms in the mix which could bring wind gusts upwards of 30-40 mph at times. We are expecting for the strong stuff to fizzle out before reaching us, but we could see those winds when the rain arrives.
How Much Will We See?
Unfortunately, we will not be seeing near enough rain to be a drought buster. We will likely see under half an inch around the quarter inch range when all is said and done.
Conclusions
Early evening plans look to be good. If you think your plans may run long, bring the umbrella with you. We will continue to watch the models and radar through the day to see if the timing for tonight's showers changes (hopefully it won't). Be sure to stick with us on Twitter @NashSevereWx for the latest information.
Weekend Outlook: Sunny & Way Cooler –
Highs in the Low 50s
Chilly weekend in store for Middle TN. High pressure looks to build back in behind the cold front once it passes through early Saturday. It will likely feel even colder on Saturday due to winds from 10-15 mph through the day with gusts up to 25. Those who have any outdoor weekend plans should be prepared to bundle up before heading out the door.
Patchy frost will be possible both Saturday and Sunday nights with low temperatures likely falling below the freezing mark. We could see a freeze watch issued later today for Sunday night. Here is what NWS Nashville had to say about it this morning.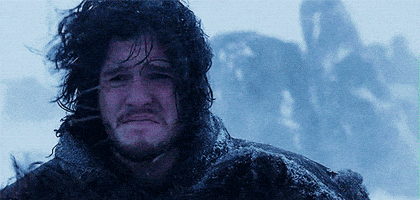 Vanderbilt Game Forecast
Clear skies will prevail through the entire game. Since winds will be present, it is going to feel even colder than the actual temperature.
Kickoff: 42° (Wind Chill of 36°)
10 PM: 38° (Wind Chill of 32°)
Winds: 5 -10 mph out of the NW
Next Week: High Pressure Remains in Control
Sunny skies look to prevail to start the week. Temps will climb gradually back into the 60s.
This website supplements @NashSevereWx on Twitter, 

which you can find here.