Current Radar
Tonight: Clear Skies – 9 PM 56°
Have any plans tonight? Well they look to have fantastic weather conditions. Skies will be clear for anyone wanting to do some star gazing. Temps will fall through the 60s into the mid 50s by 9PM. You may want a light jacket if you get cold easily.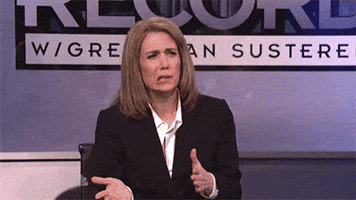 Thursday and Friday: Sunshine & Above Average Temps –
High 78°
Thursday and Friday look to be warmer, and more of the same. Both days even have the same forecast high temperature.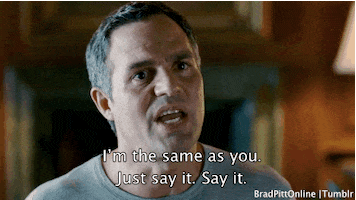 Helping to keep both of these days the same is a high pressure that we will still be under the influence of.
As we can see, a high pressure is built over our area. However, we do notice that a low pressure will begin to set up to our Northwest into the evening on Thursday. This low pressure will also be the culprit of our cold front that looks to move through Friday evening.
Friday Night / Saturday Morning: Looks Like We May Get Some Rain
We may FINALLY see some measurable rainfall on Friday night into the early morning hours Saturday. A strong cold front will be passing through our area, and will be bringing some rain along with it.
GFS keeps the rain out of our area for those with early evening plans on Friday.
But rain looks to arrive sometime in the mid-evening hours
We could have enough instability to get some thunderstorms in the mix, but as of right now, we aren't expecting any severe weather.
All in all, we still have a few days to get to Friday night. Models have been fairly consistent with the timing, but that could change in the next few days.
For now, if you have plans early Friday evening, you *may* be able to get them in before the rain. By the late evening hours, have the umbrella handy.
NWS Nashville had this to say about how much rain to expect:
"Although not a drought busting rainfall by any means, total QPF values will range from three quarters of an inch NW to just less than one quarter of an inch SE."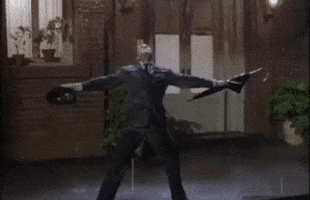 Weekend Outlook: Sunny and CHILLY
After the passage of the cold front on Friday night, high temperatures through the weekend will be OVER 20 degrees COLDER than we've seen this week.
Vanderbilt has a home football game this weekend…temps at kickoff are expected to be in the mid to low 40s and will likely fall into the upper 30s by the end of the game.
Needless to say, if you have any outdoor plans this weekend, you will need to bundle up.
NWS Nashville had this to say about the upcoming weekend:
"As cool and dry high pressure settles in over the weekend, the stage will be set for a likely hard freeze for much of Mid Tn late Saturday night and/or late Sunday night."
Latest run of the GFS has temps in the early Sunday morning hours being in the low 30s, likely going below freezing.
Looks like the first freeze of the year may be upon us.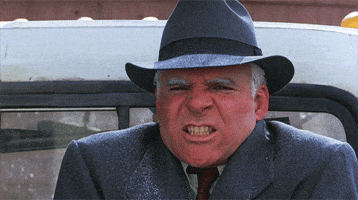 This website supplements @NashSevereWx on Twitter, 

which you can find here.