Is It Going To Rain Today?
No.
It'll all be southeast of us.
Instead, how about some 60°s, and a light breeze today? Light winds, a few clouds, great Titans weather.
No cloud cover expected for Supermoon viewing tonight.
Is It Going To Rain Tomorrow?
No.
It won't be as cold Monday morning as it was this morning, and the high will again be around the mid 60°s.
Monday night is the Supermoon — yeah it'll look bigger, but not that much bigger — but there is some concern about cloud cover obstructing the view.
Our ability to forecast cloud cover isn't very good, but we should have better info on it tonight.
Is It Going To Rain Tuesday?
Not really, maybe a sprinkle — both the Euro and GFS models show a little moisture trying to make it to us from the west, but only very few of the model runs actually think those drizzlers will get here. I'm skeptical it'll rain.
Temps will be running about 5° above normal. Low 40°s early, afternoon upper 60°s.
Well Then Is It Going To Rain Wednesday?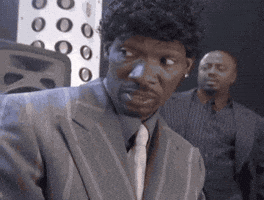 Ummmm, yeah, no, it isn't going to rain.
Surely It's Going To Rain Thursday?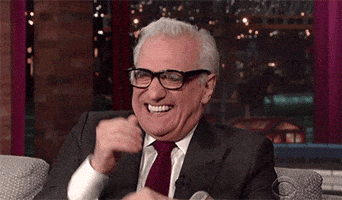 Nope.
This Isn't Funny!
I agree.
As of Sunday morning, our rainfall deficit is -6.25″.
In Chattanooga, the deficit is -19.23″ — 3x worse than our deficit — and there are wildfires everywhere.
Large incident wildfires and the current drought monitor. pic.twitter.com/iMXtkGrhGY

— NashSevereWx (@NashSevereWx) November 13, 2016
I was in Chattanooga yesterday. It smells like fireplace, especially at dusk when a temp inversion aloft traps the dusty/sooty air at the surface. Stuff that should be green, yellow, and red is either muted or brown.
Large propeller planes with a red underbelly, marked FIRE, were flying.
Here, a few local wildfires have sparked. Be cool while grilling and with your cigarettes.
Drought sucks.
So When Will It Rain?
We think late Friday night/Saturday morning.
Weather models have been back and forth on this (and will continue to go back and forth), but right now, we have a little confidence this deep low pressure center will streak through the Great Lakes, dragging a cold front across the Mississippi River then continuing east.
Rain should form in front of it, falling sometime late Friday night or early Saturday morning. We may even a get a few thunderstorms out of this.
The GFS model thinks we will see 0.5″. The Euro generally agrees. Read little into this. Over the past few days, these models have predicted as little as 0.1″ and as much as 1″.
Next Weekend's Temps Will Drop Behind The Rain
That cold front will cut the high down from the low 70°s on Friday to the upper 50°s Saturday.
Current Radar
This website supplements @NashSevereWx on Twitter,

which you can find here.