That Smoky, Smelly Haze
This hi-res satellite photo shows the haze that set in today.
Special Weather Statement issued this afternoon by NWS-Nashville:
Smoke associated with ongoing fires across eastern Kentucky…eastern Tennessee…northern Georgia…and western north Carolina has settled in across middle Tennessee today…resulting in hazy skies and a smoky smell to the air. The smoke will likely continue to impact the mid-state overnight…but conditions are expected to improve considerably by Monday morning as winds shift more to the southwest. The smoke could pose some problems for the elderly…young children…active adults…and those with respiratory issues. To minimize health problems…limit your exposure to the smoke or wear a mask if you have to be outside for an extended period of time.
We need some rain.
The haze is the only thing that should obstruct supermoon viewing tonight. For supermoon photography tips, click this (thanks @spann for alerting us to this).
No Rain Tomorrow
Monday morning won't be as cold (38°), with the high again around the mid 60°s.
Clouds may obstruct Supermoon viewing Monday night.
Sprinkles Tuesday?
Maybe a few.
The Euro model also as a windshield-wetter early Tuesday morning, but the GFS model doesn't. Our NWS puts the rain chance at 10%. Even if it happens, it will be so little rain you'll feel you wasted your time reading this.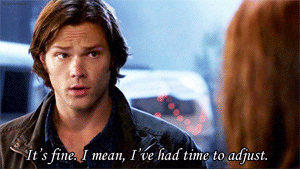 Temps will be running about 5° above normal. Low 40°s early, afternoon upper 60°s.
No Rain Wednesday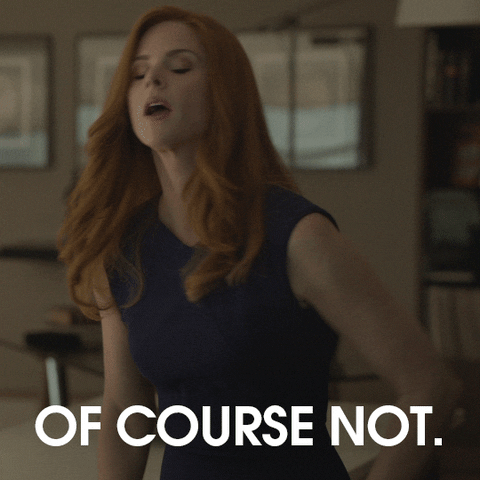 No Rain Thursday, Either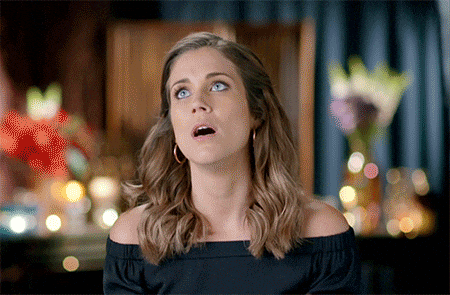 So When Will It Rain?
We think late Friday night/early Saturday morning.
Weather models have been back and forth on this (and will continue to go back and forth), but right now, we have some confidence this deep low pressure center will streak through the Great Lakes, dragging a cold front across the Mississippi River then continuing east. It should make us some rain.
Models continue to vary on "how much" rain. Latest run of the GFS has only a little rain (0.10″), whereas the GFS has 0.20″ to 0.30″. These models will continue to vary on rainfall amounts.
Next Weekend's Temps Will Drop Behind The Rain
High temps in the low 70°s Friday will only make it to the upper 50°s Saturday. We'll be close to freezing again late Saturday night/early Sunday morning.
Current Radar
This website supplements @NashSevereWx on Twitter,

which you can find here.