Current Radar
Today: Chilly AM, Clear Skies to Follow – 
High 68°
It is going to be a chilly morning. Frost advisory expired for us at 8 AM, but you still may notice some frost on your car as you head out the door this morning. In addition to this frost, there is the possibility of seeing some dense fog during your AM commute. If you come across it, be sure to use caution.
After this morning, with the help of the ever present sunshine, temps will warm fairly rapidly. Temps will jump almost 30° through the day reaching the upper 60s.
Another quiet and dry day expected here, and quite frankly across most of the US. Surface analysis shows a lot of high pressure influencing a good majority of the lower 48.
This high continues to block out any rain, so we will stay dry through the day.
Tonight: Clear – 9 PM 49°
Pleasant evening in store for middle TN. Temps will cool pretty quickly after sunset, so you may want an extra jacket before heading out the door tonight or a sweater if you're into that sort of thing.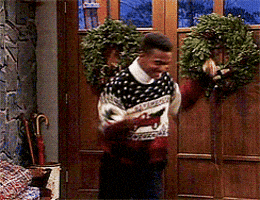 Probably won't see another frost advisory overnight, but it'll still be pretty chilly into tomorrow
Veterans Day: Sunny Skies, Dry –
Wake Up 38°
High 68°
Another cold start to the day on Friday. NAM 4 has temps in the upper 30s to 40s in the morning tomorrow.
Probably won't see another Frost Advisory as temps will probably just be warm enough to not need one.
Some of you may have off for the federal holiday, while others may not, but tomorrow looks to be another nice day.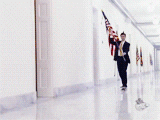 Sunny skies will prevail through the entire day. After our chilly start, temps will warm fairly quickly through the AM and reach the upper 60s by the afternoon.
Main weather story on Friday is that we will be having a cold front passing through. Unfortunately for our current drought situation, no rain is expected with this front.
After the front has passed, much cooler temps are expected into Friday evening and Saturday. May want to bring out sweatshirts and heavy blankets if you haven't done so already.
Weekend Outlook: Dry and Chilly Lows
With the frontal passage on Friday, we will see much colder temps on Saturday (our high may not even break 60°). In addition, we could very well see another Frost Advisory issued into Saturday night.
The NWS had this to say this morning about temperatures overnight Saturday: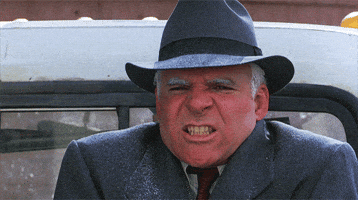 Luckily Sunday into Monday temps will warm back up a bit, to what we have seen the rest of this week. For those heading out to the Titans game this week, temps look to be in the low 60s by kickoff, though if you are out early, you'll definitely want a few layers.
Drought Index Update: Moderate to Severe Drought
It's Thursday, which means a new U.S. Drought Monitor Index has been released. Eastern portions of Davidson and Williamson Counties are now included in the "severe drought" category with the rest of the counties in the "moderate drought" category. Unfortunately, there is no rain in sight for now to help with our increasing drought conditions.
This website supplements @NashSevereWx on Twitter, 

which you can find here.