Current Radar
Another day… another record high temperature has been broken for Nashville. This afternoon we reached 84°, thus breaking the old 83° record from 1982.
Tonight: Warm and Some Clouds – 9 PM 70°
Whether you are planning to stay home for the evening, or head downtown for the CMA Awards, no jacket needed for any of your evening plans. Those aforementioned clouds will build in through the evening, helping to trap in those warm temperatures.
Temps will still be in the mid 70s at 7PM. It's going to remain pretty toasty through the evening.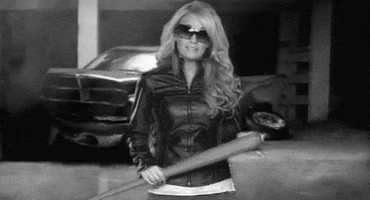 Thursday: Small Chance of Afternoon Showers –
 Wake Up 60°
High 80
°
Our little hope for a drop of rain will finally arrive on Thursday. Cloudy skies will prevail through most of the AM hours.
So what about this rain? Well we could get some, maybe a non-severe thunderstorm with it, but we won't be getting very much. Time frame of theses showers looks to be in the afternoon to early evening hours.
NAM 4 has a brief line of showers arriving around the early evening hours.
GFS now seems to agree with the NAM on this early evening line of showers.
Bottom line, we could see a few scattered showers in the afternoon, but the best chance appears to be in the early evening.
Even if we do get some showers, it will not be a lot. About 0.10 inches is all we could possibly see. We do need this rain, so you may want to come up with a little rain dance in hopes for tomorrow.
Extended Outlook: Fantastic Weekend. Sunny. Not Too Hot
High Pressure begins to build back in as we head into Friday and into the weekend.
Luckily, since a cold front will have passed through on Thursday night, while we will see sunny skies again, our temperatures through the weekend appear to be much cooler and more seasonal. May even need a light jacket for any early morning or evening plans.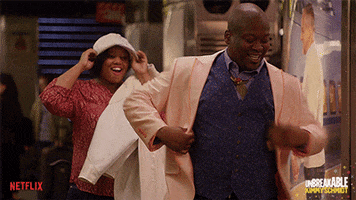 Also, don't forget to set those clocks back an hour on Saturday night. Since we will be falling back an hour, we will get to enjoy that extra hour of sleep.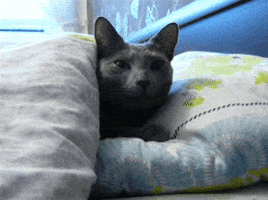 Allergy Report: 5-Day Pollen.com Forecast
This website supplements @NashSevereWx on Twitter, 

which you can find here.