Current Radar
Editor's Note — What was the deal with the "needs final confirmation" you were tweeting about today? Isn't the temp the temp?
You would think so. However, Celsius is involved, which is why we can't have nice things.
We tweeted this at 1:30 PM.
Prelim temp data at BNA (needs final confirmation) is 30°C = 86°F, that would be the hottest on record this late in the year.

— NashSevereWx (@NashSevereWx) November 1, 2016
First, let me address why we use BNA. The short answer is it is a reliable source. It's an ASOS station, it gets regular maintenance, and it reliably reports temperature and other data every five minutes. You can see if for yourself here. It looks like this:
the problem is that the temps in Fahrenheit in the red box are not "raw data" from the ASOS station. No good reason, the raw data comes out in Celsius, not Fahrenheit. The raw data looks like this, with the temp reported in Celsius.
Celsius is a different scale than Fahrenheit, obviously, so when you go up one degree in Celsius, you don't necessarily go one degree in Fahrenheit.
Today we were wondering if we were going to break an all-time record of 86°F. When the temp hit 29°C, we did not know if it was 86°F or not. It could have been 85°F. It depends on if it's 29.73°C or more (which is 85.514°F, rounding up to 86°F) or less (in which case it rounds back down to 85°F). The declimalized temp in Celsius makes the difference.
But the ASOS station does not give us the decimalized temperature in Celsius in the 5 minute data. We have to wait for the hourly update on :53 to get that.
Therefore, we don't ever really know if a high temperature was actually reached until :53 on each hour.  Hence the need to wait for "final confirmation."
—
Tonight: Warm Evening, Mostly Clear
Bonfire weather? Not really.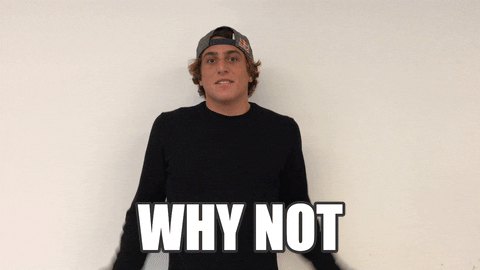 Even if it was, we're so dry that it probably wouldn't be a good idea. Temperatures will slowly fall through the 70s this evening, and into the 60s overnight.
Wednesday: Some More Clouds –
 Wake Up 60°
High
84°
A few more clouds Wednesday should keep our high temperatures down by a few degrees. The ridge of high pressure over us today will slide a bit more east, allowing a little more moisture to sneak into middle TN.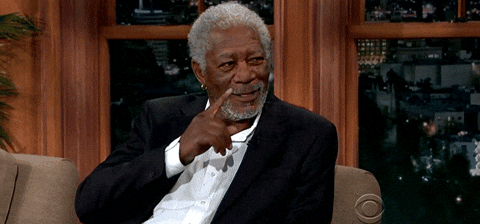 The 50th Annual CMA Awards' Red Carpet will be warm, so if you happen to be one of the night's special guests, you won't need the extra layers that mess with your Hollywood look.
We'll be watching a cold front sag southeast overnight Wednesday, possibly bringing us a little rain on Thursday AM.
Extended Outlook: Small Chance of Rain/Isolated Storm Thursday
4KM NAM says, "Rain is possible early on Thursday, but don't bank on it."
Whoa! Look at the high on Friday…in the 60s! There may be some gusty northerly winds, too.
Allergy Report: 5-Day Pollen.com Forecast
This website supplements @NashSevereWx on Twitter, 

which you can find here.